As the leaves change color and the air gets crisp, we know the holidays are just around the corner. And there's no better place to celebrate than Miami. Best known for its sunny beaches and lush tropical landscapes, the Sunshine State is also home to some of the best holiday celebrations in the country. From spooky Halloween parties to festive holiday events, there's something for everyone in Miami.
If you're looking for a place to get away from the cold this winter and still enjoy all the fun and excitement of the holiday season, look no further.
Halloween in Miami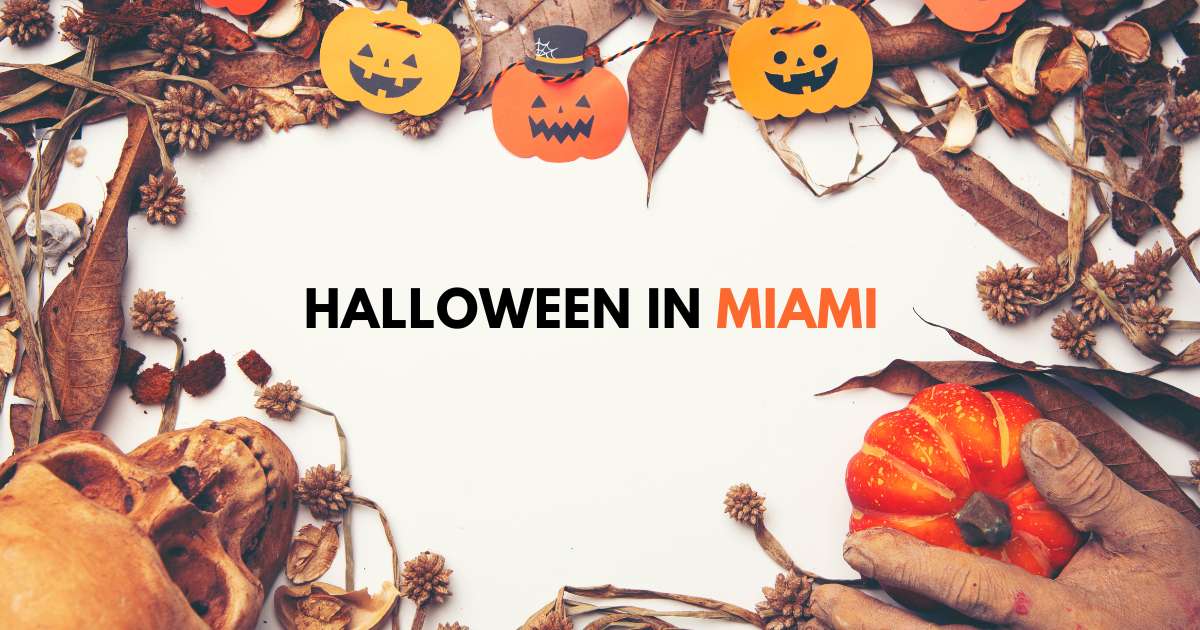 Miami's Halloween celebrations are world-famous, and it's not hard to see why. The city comes alive with spooky décor, costumed partygoers, and wild Halloween parties that go all night long. It wouldn't be Halloween without a good party, and Miami knows how to throw one. Featuring live music, food trucks, and plenty of spooky fun, Miami's Halloween parties have it all.
Looking to add an extra bit of excitement to your Halloween season this year? Why not sell tickets to your event online? TicketGateway can help you reach a wider audience and ensure everyone can enjoy the festivities by selling tickets quickly and easily. From art deco buildings to hauntingly beautiful decorations, Miami is the perfect place to celebrate Halloween. So what are you waiting for? Start selling event tickets right away and make the most of the spooky season.
Christmas Celebrations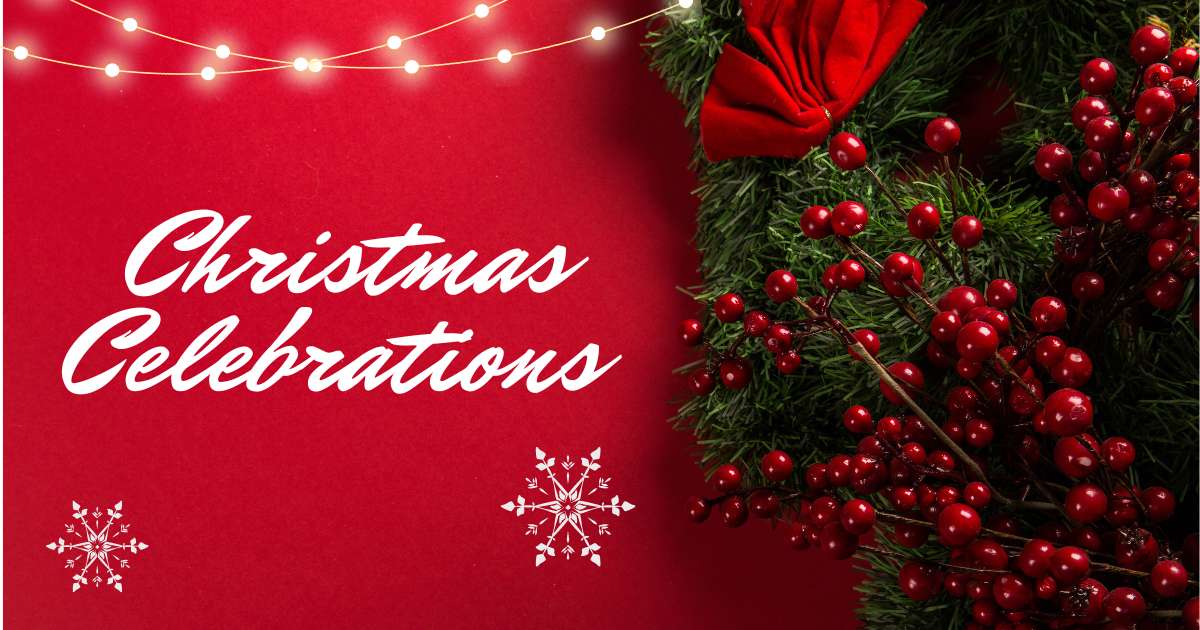 Christmas is a time for family, friends, and celebrating. For many, the holiday season is the most wonderful time of the year. When December rolls around, cities start to shine all over the world. During Christmas, the world is aglow with lights and decorations, and there's plenty of holiday cheer to go around. The temperatures are still warm enough to enjoy all the outdoor activities our city offers, but there's also a sense of excitement and anticipation in the air.
It's no secret that Christmas and Halloween are two of the most popular holidays of the year. Every year in Miami, people flock to holiday parties and events in droves, making it difficult to get tickets at the last minute. Anyone who has tried to book tickets for a popular Christmas or Halloween event knows it can be difficult to get tickets if you wait until the last minute. Many events sell out well in advance, leaving would-be attendees frustrated and disappointed.
As an event organizer, you must ensure that every guest has easy access to the ticket. The last thing you want is for someone to be excluded because they could not purchase tickets. That's where TicketGateway comes in, making the ticket