Event Ended
ROCK THE BOAT pt. 2 THE 2018 ALL WHITE DAY TIME BOAT RIDE PARTY DURIN
POPULAR EVENTS NEAR YOU ( Toronto, Canada )
ROCK THE BOAT pt. 2 THE 2018 ALL WHITE DAY TIME BOAT RIDE PARTY DURIN
Jul 06, 2018 02:30 pm - Jul 06, 2018 05:30 pm
Jubilee Queen,
No tickets available for purchase now.
I know you seen the Movie Girls Trip, lol...
ESSENCE Fest this year will be Epic!!!
The first boat ride on July 5th sold out in Mid February. Due to high demand we decided to do another one. Get your tickets today!!!
***PLEASE READ EVENT DETAILS CAREFULLY***
THIS IS A TICKET ONLY EVENT!
& TICKETS FOR THIS EVENT SELL OUT EVERY YEAR. SO GET YOURS TODAY!!
Please remember that once we sell out, we will not have any more tickets available.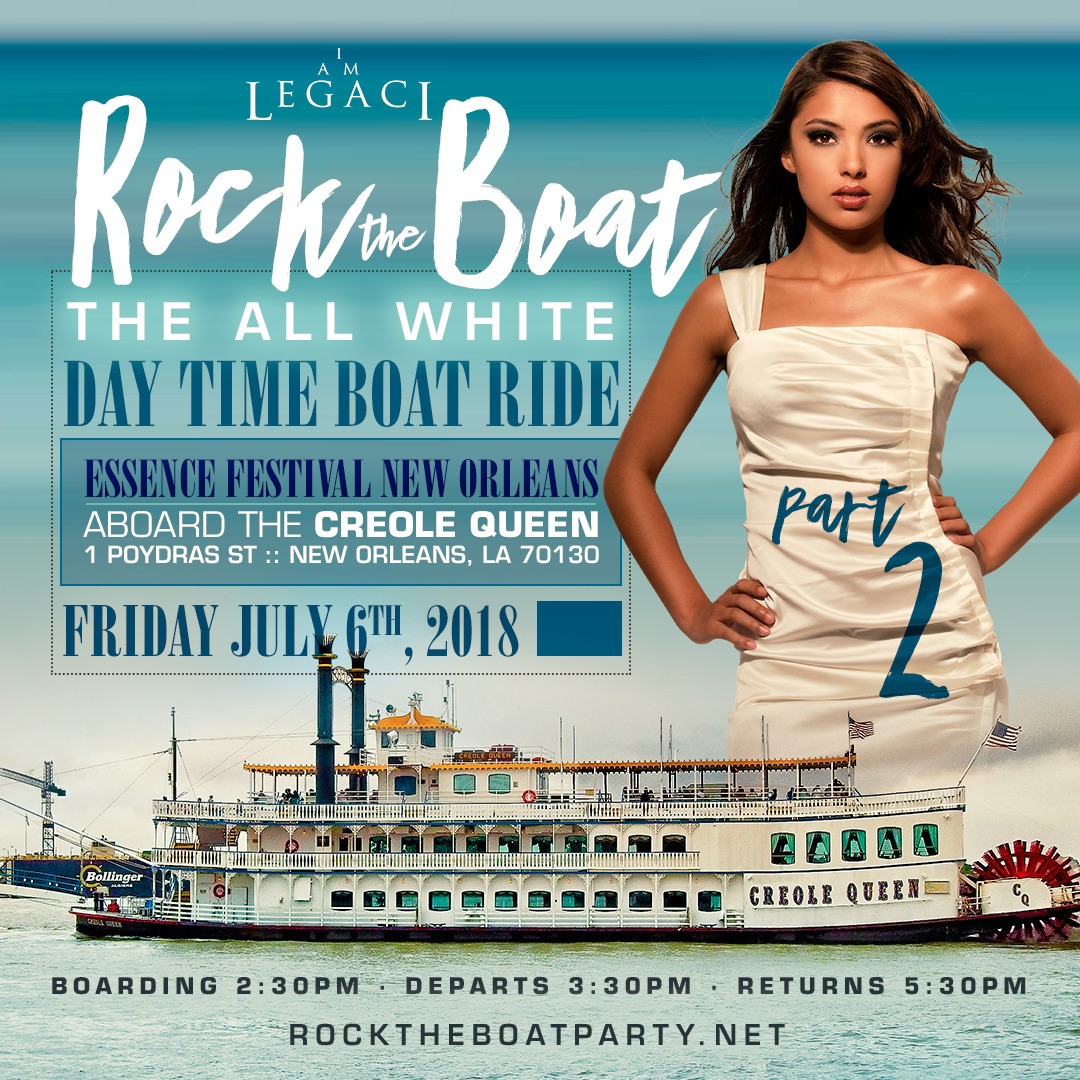 I AM LEGACI
@iamlegaci
Presents
ROCK THE BOAT
pt. 2
NEW ORLEANS ESSENCE MUSIC FESTIVAL

ALL WHITE DAY TIME BOAT RIDE PARTY
Friday July 6th, 2018


Aboard The Creole Queen
Corner of Poydras Street & Canal Street
By The River
New Orleans, LA 70130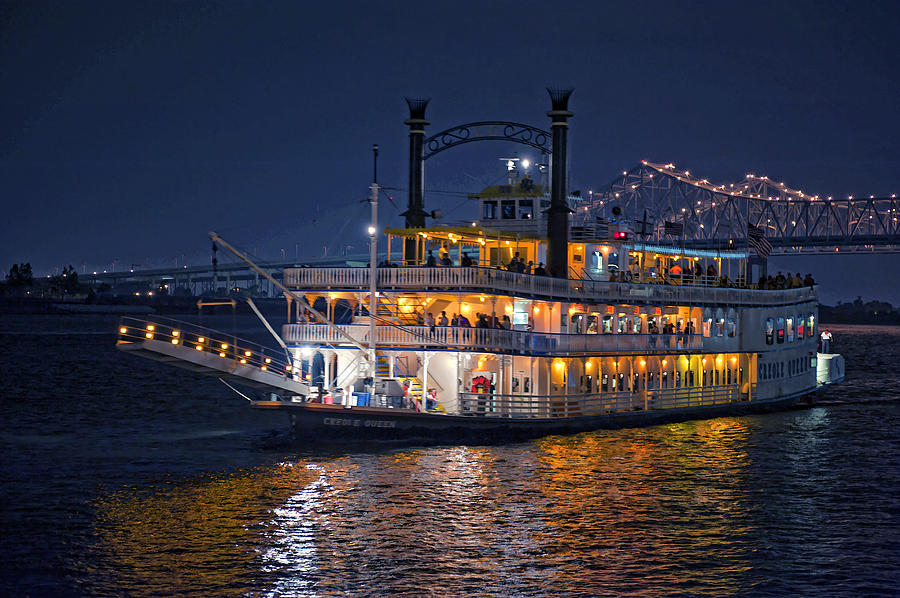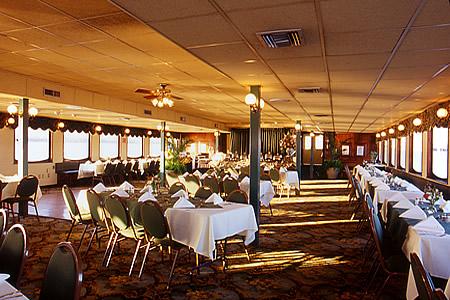 Boarding - 2:30pm
Departs - 3:30pm Sharp!!!
Returns 5:30pm

Get Ready for The Biggest All White Boat Ride Party During Essence Music Festival. This is Part 2. Yes I said it part 2... So Nice we had to do it twice!! Welcome to New Orleans...
We're going to Rock The Boat!!!
VIDEO OF THE LAST 2 YEARS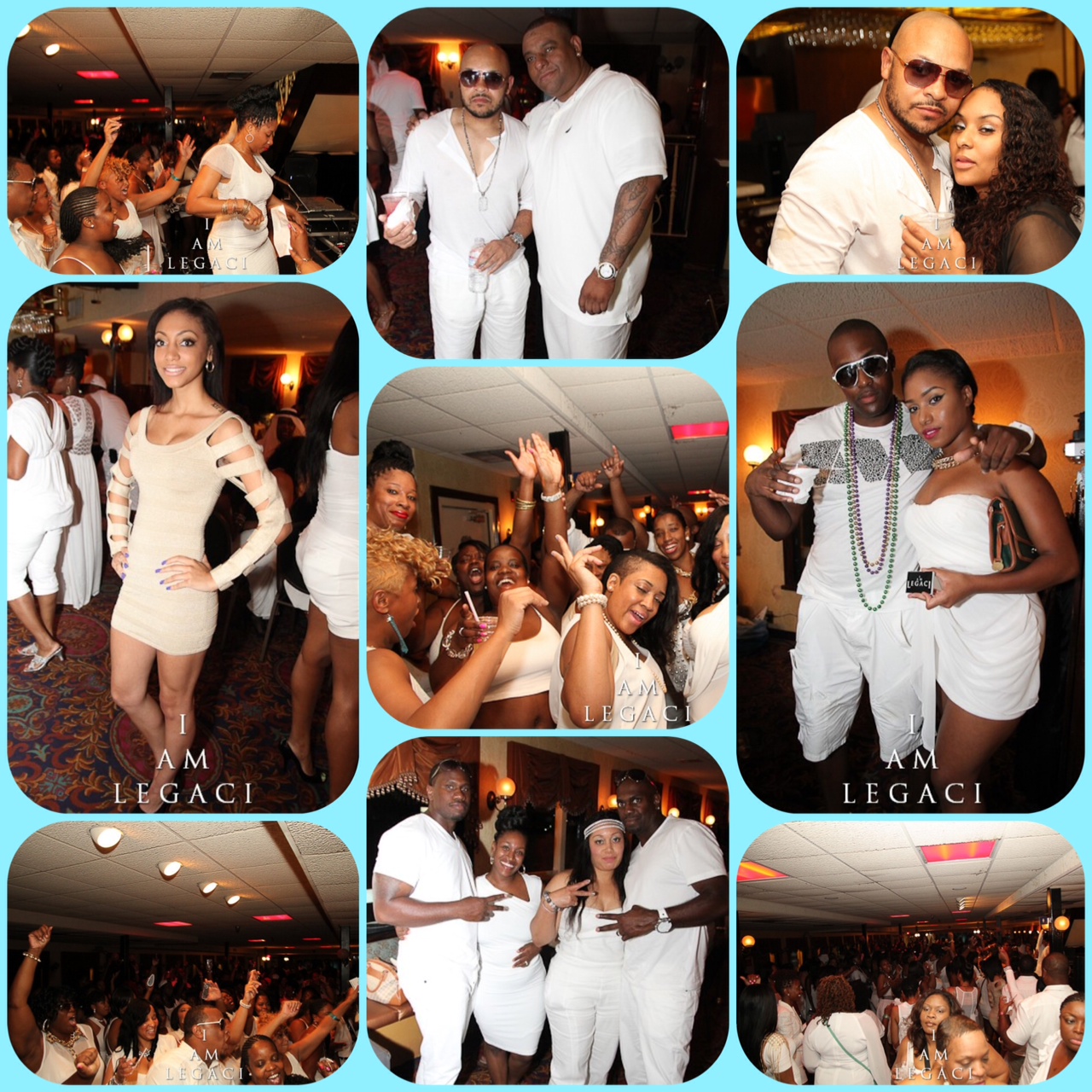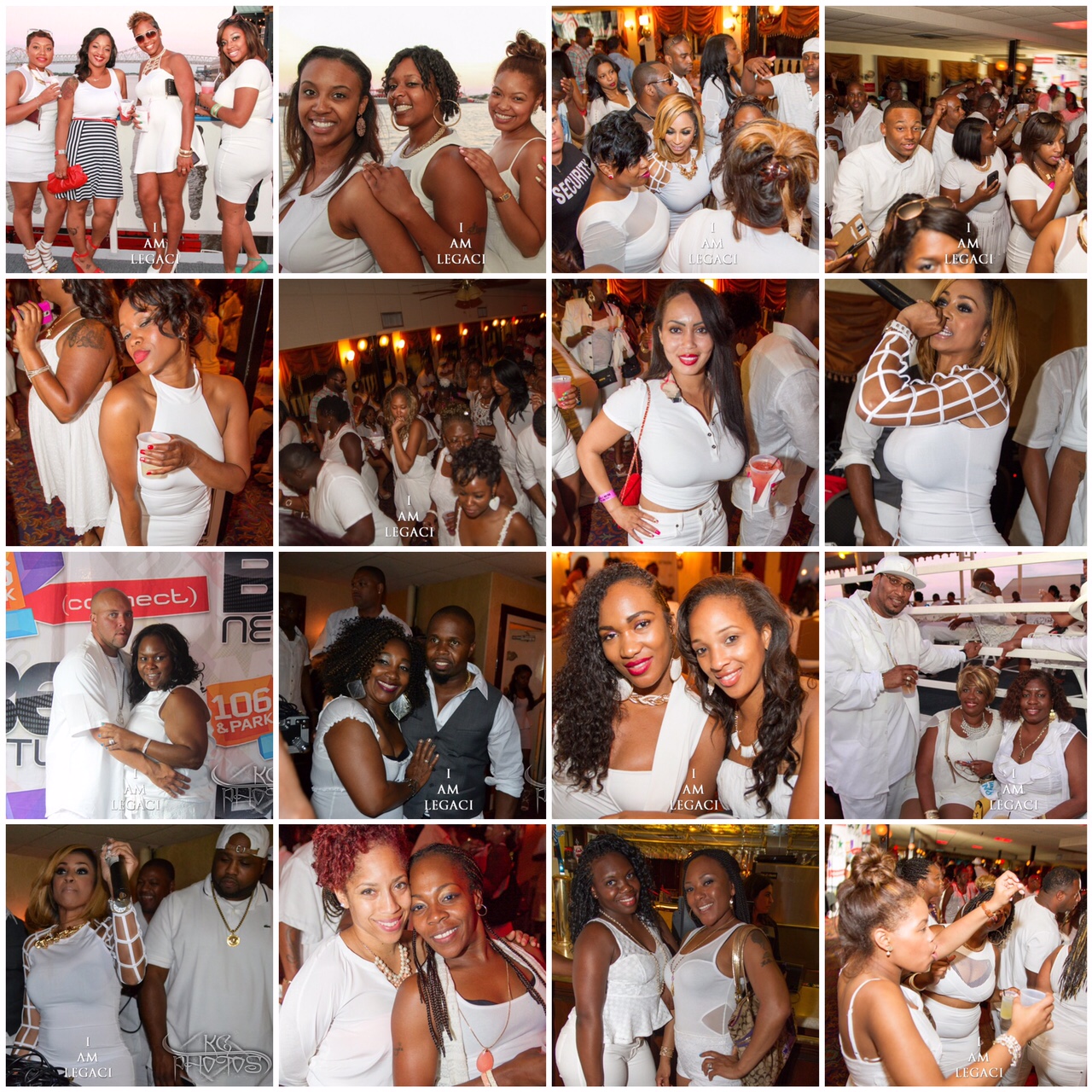 Come party at the #1 rated all white boat ride with over 700 people on all 3 levels as we sail on the beautiful and historical Mississippi River. This is the one party during Essence Fest that you don't want to miss!!!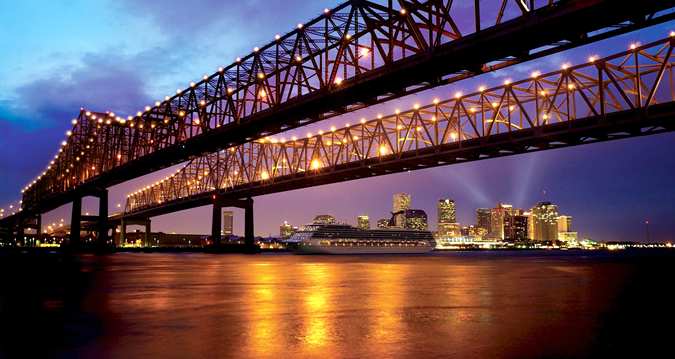 This will also be the sexiest Essence Festival Event for 2018 & won't interfere with the weekend concert schedules.
Hosted by:
Special Guest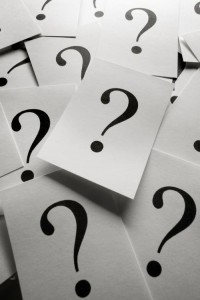 Music by:
DJ SNAP of Da Union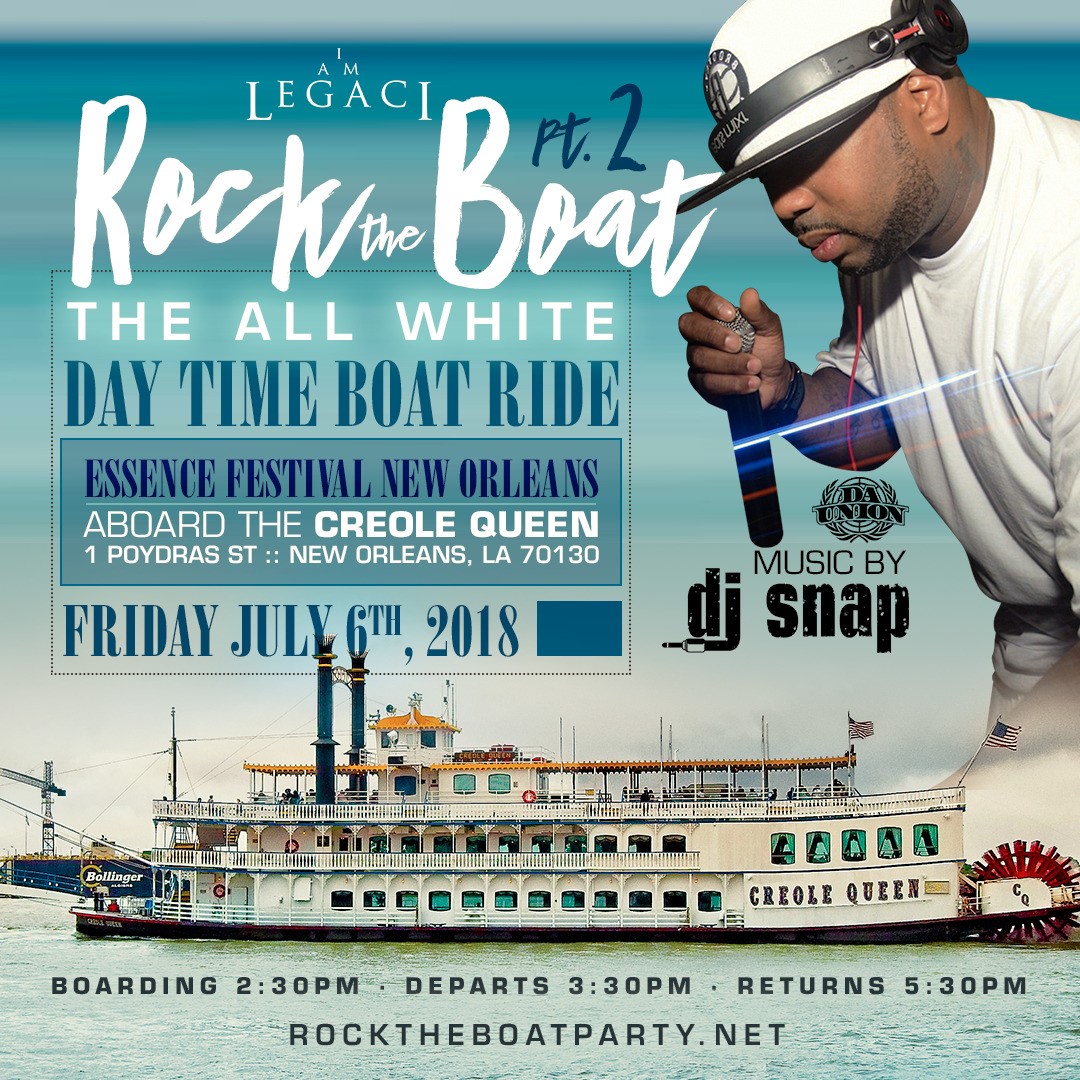 CASH BAR ON ON EVERY LEVEL
liquor is on sale!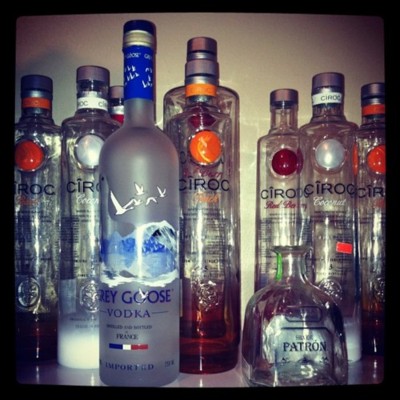 *** ALL FOOD IS ON SALE ***
Caesars Salad, Chicken & Sausage Gumbo, New Orleans Chicken & Sausage Jambalaya, Shrimp Pasta, Bread Pudding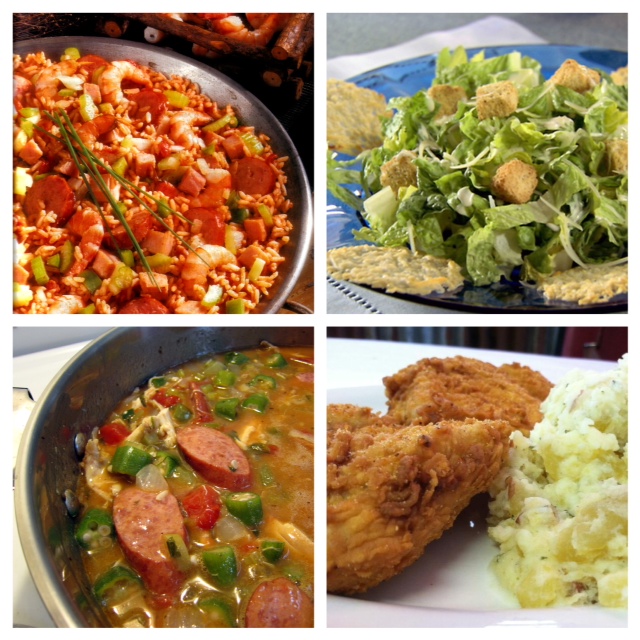 Attire: All White Preferred
21 & UP

First 100 Tickets are $59.99 (sold out)
Tickets are now $69.99
For Info/Tickets: call/text
718-930-3959
Email: soundwave.entertainment@gmail.com

You can purchase Tickets online via debit/credit card at:

PLEASE READ PURCHASE AGREEMENT:
ONCE YOU PURCHASE A TICKET THERE ARE
***NO REFUNDS/ NO EXCHANGES/ NO EXCEPTIONS***

PRINT TICKET(S) & BRING TO THE BOAT FOR ENTRY
DIRECTIONS
From Baton Rouge
Take I-10 East towards New Orleans for approximately 77 miles. Take Exit 234-B, Poydras St./Superdome Exit. Continue on Poydras and the Dock is located on the River at the end of Poydras.
From Slidell and New Orleans East
Take I-10 West into New Orleans. As you approach the city, take the Canal Street Exit (235 B). You will curve around, then go Right on Canal Street Continue on Canal until you reach the river at the end of Canal.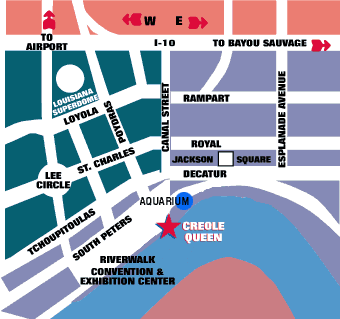 Share Your Thoughts!
Location