Event Ended
ROCK THE YACHT THE 7th ANNUAL ALL WHITE YACHT PARTY TORONTO CARIBANA
South Beach Lady, 401, Biscayne Boulevard,Miami,Florida,United States

Oct 12, 2019 09:00 PM

$ 0.00 Buy Tickets

South Beach Lady, 401, Biscayne Boulevard,Miami,Florida,United States

Oct 11, 2019 11:30 PM

$ 60.00 Buy Tickets

Confederation Park, 250 Dolly Varden Blvd, Toronto, ON

Aug 30, 2019 10:00 AM

$ 0.00 - 25.00 Buy Tickets
POPULAR EVENTS NEAR YOU ( Toronto, Canada )
ROCK THE YACHT THE 7th ANNUAL ALL WHITE YACHT PARTY TORONTO CARIBANA
Aug 02, 2019 08:00 PM - Aug 03, 2019 12:45 AM
Captain Matthew Flinders , 250 Dolly Varden Blvd, Toronto, ON
No tickets available for purchase now.
***PLEASE READ EVENT DETAILS CAREFULLY***
THIS IS A TICKET ONLY EVENT!
& TICKETS FOR THIS EVENT WILL SELL OUT FAST. SO GET YOURS TODAY!!
Please remember that once we sell out, we will not have any more tickets available.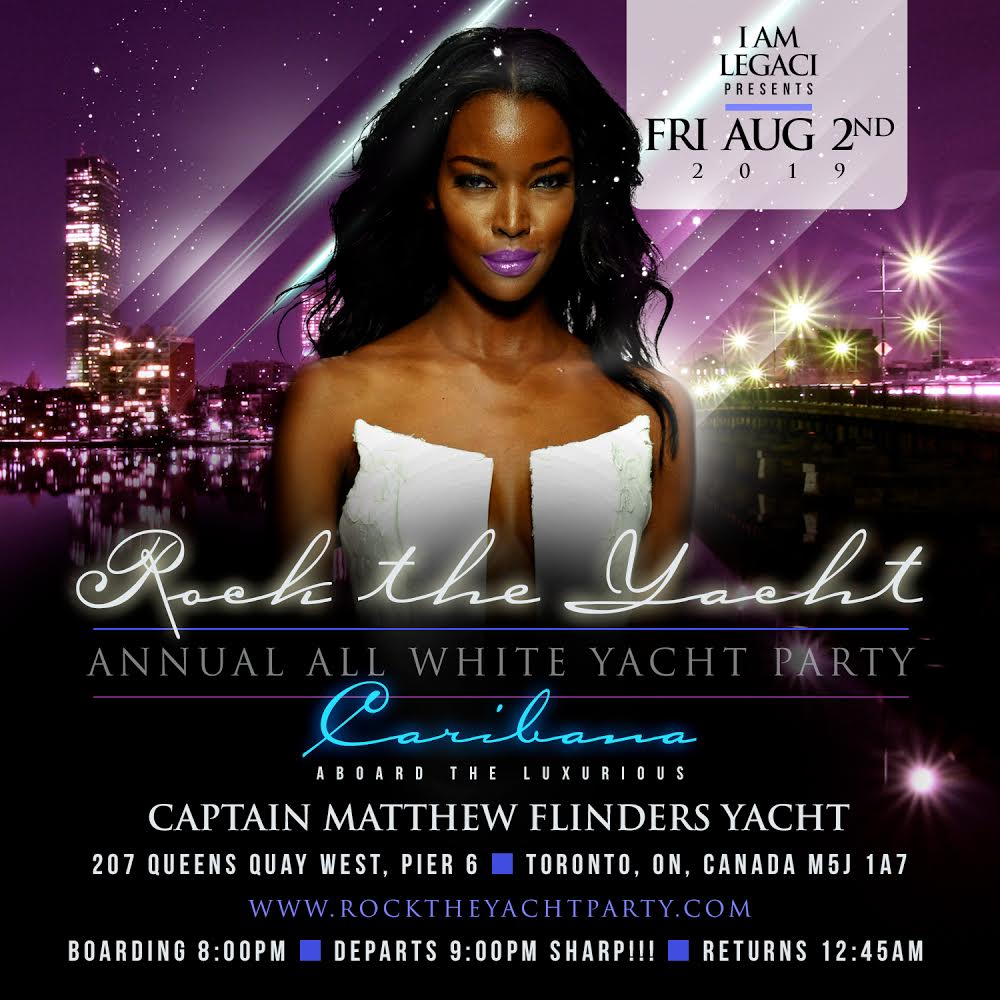 I AM LEGACI
Presents
ROCK THE YACHT
ANNUAL ALL WHITE YACHT PARTY
TORONTO CARIBANA
CARIBBEAN CARNIVAL 2019
Friday August 2nd, 2019
Aboard The Luxurious Captain Matthew Flinders Yacht
207 Queens Quay West, Pier 6
Toronto, ON, Canada M5J 1A7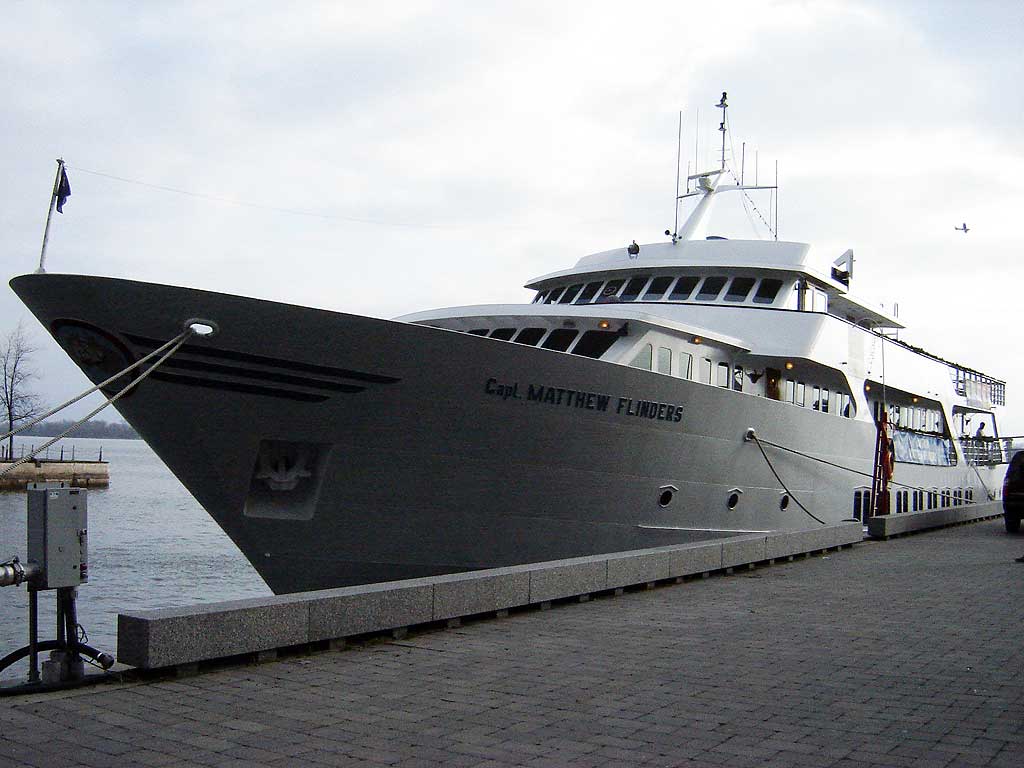 Boarding 8:00pm
Departs 9:00pm Sharp!!!
Returns 12:45am
Get Ready for The Biggest All White Yacht Party in Toronto for Caribana!!!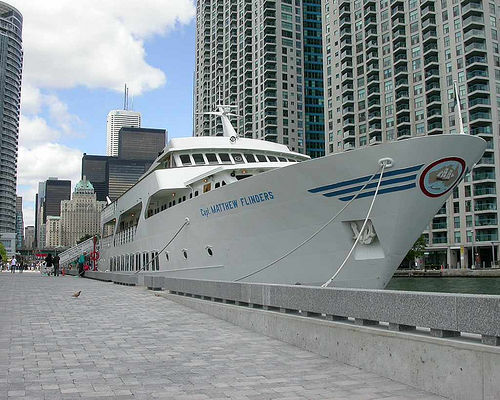 Welcome to Caribana 2019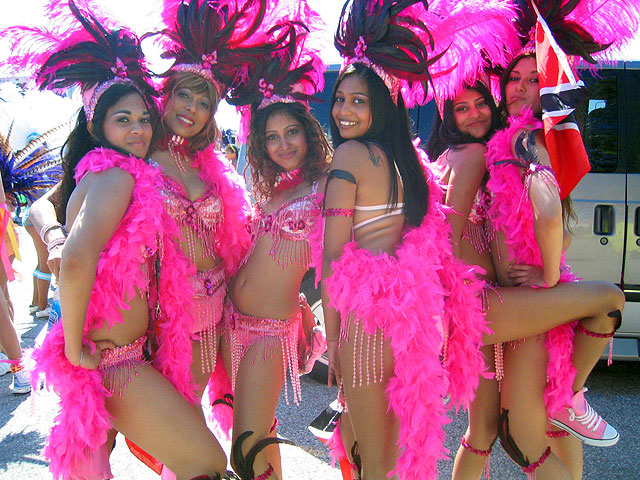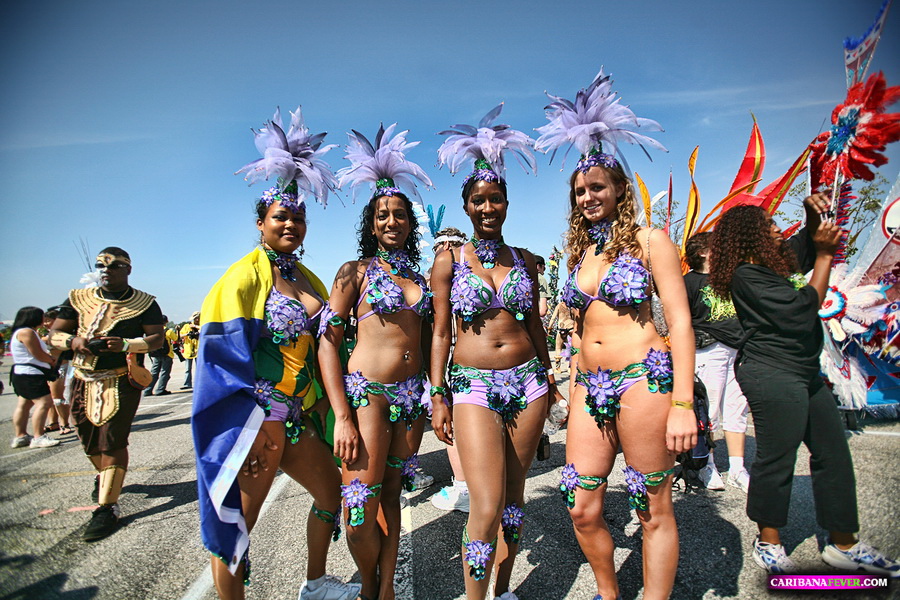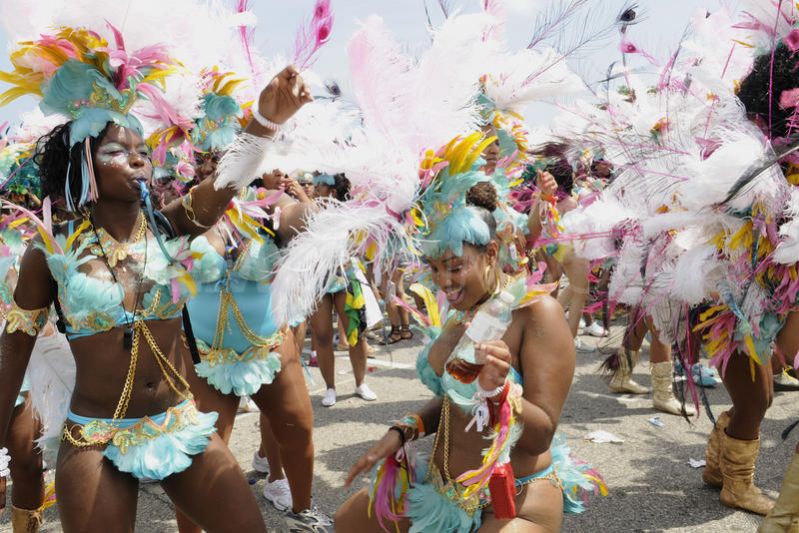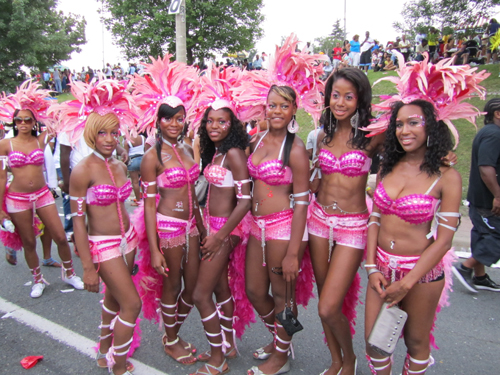 Come party with us during Toronto Caribana on a multi-million dollar 144 ft' luxury yacht The largest & grandest of all ships leaving from Downtown Toronto.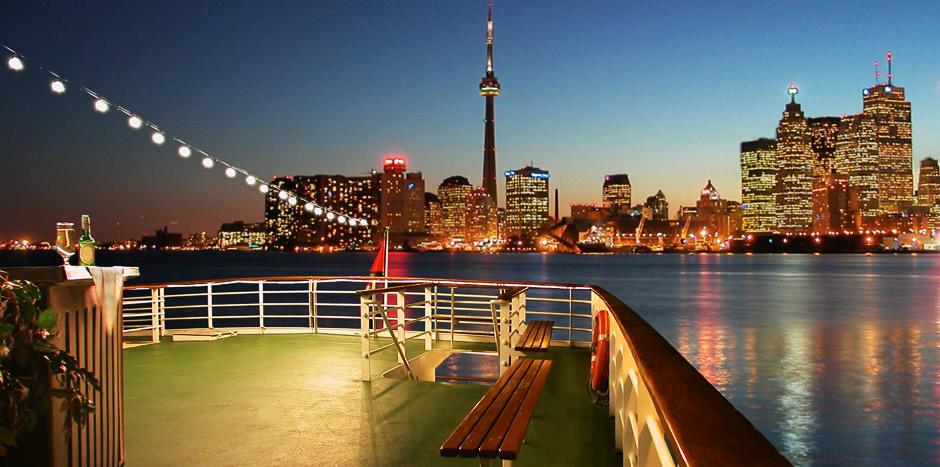 3 Levels, VIP Areas, LCD Projector with Retractable Screen, Climate-Controlled Air Condition, New Cabana Style Furniture & a New Sound System that boasts over 80 Speakers.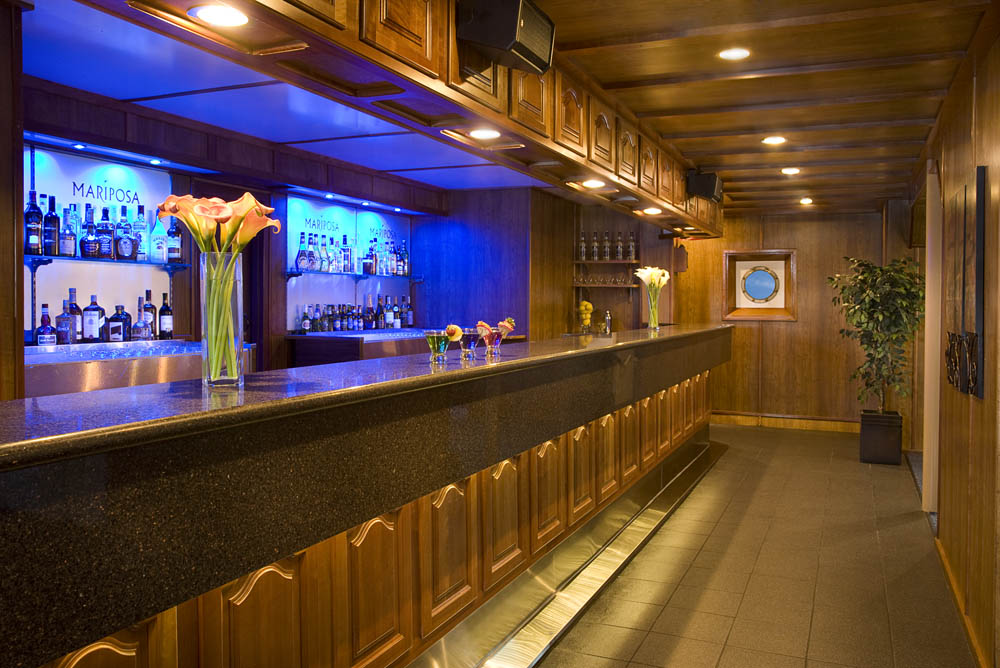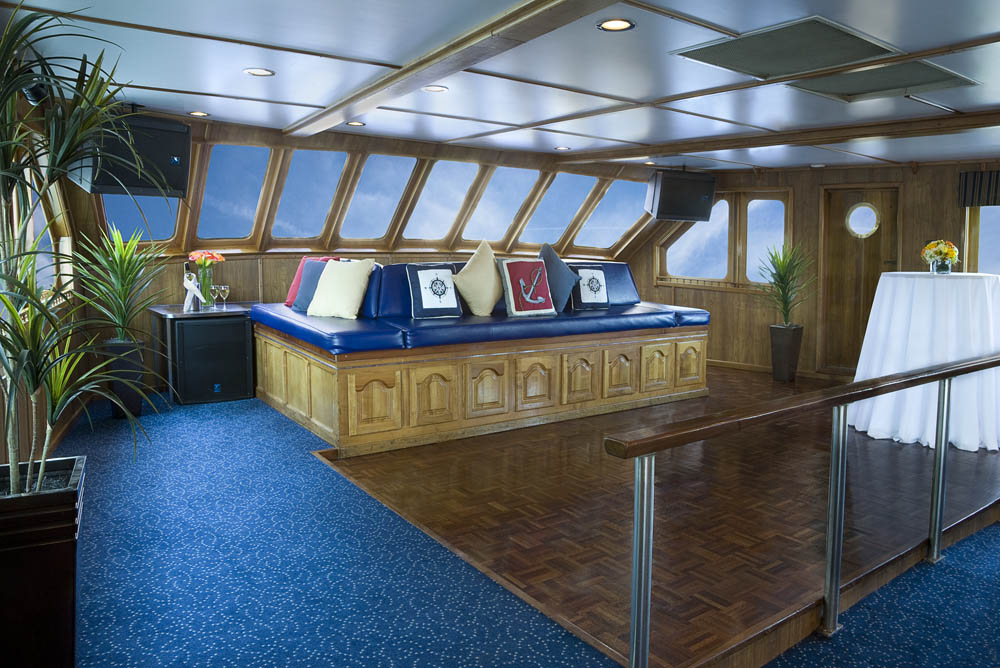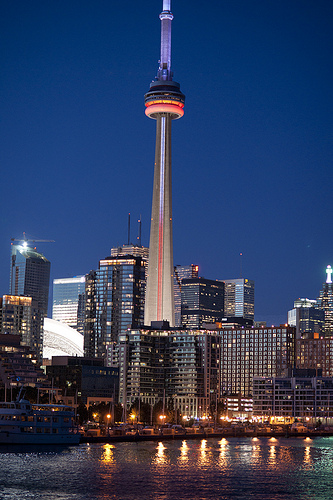 This will be thee sexiest Toronto Caribana Event for 2019.
Don't Miss It!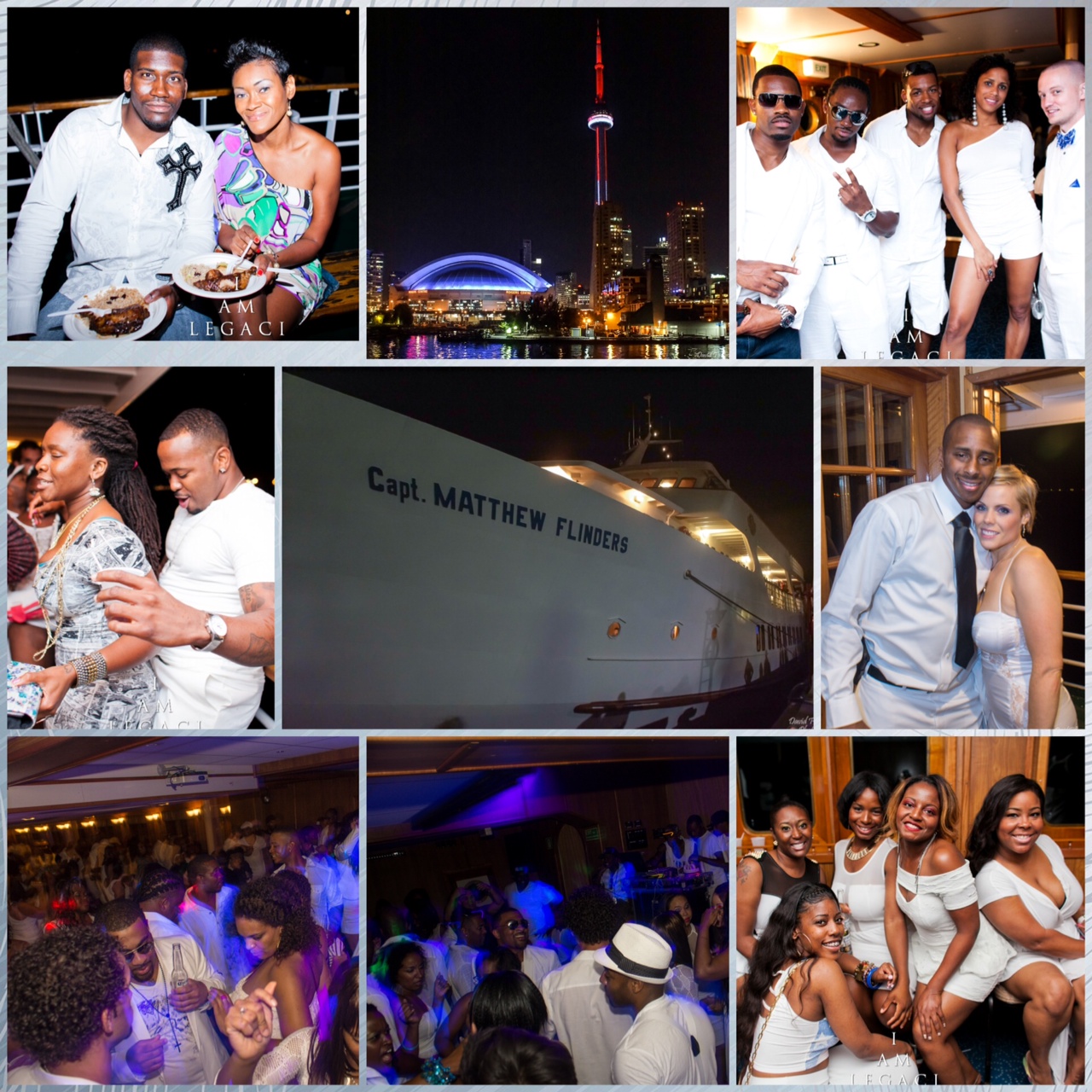 Music by:
Power 105.1's DJ Spice
DJ Oxx "The Cure
Dj Skillachi
Cash Bar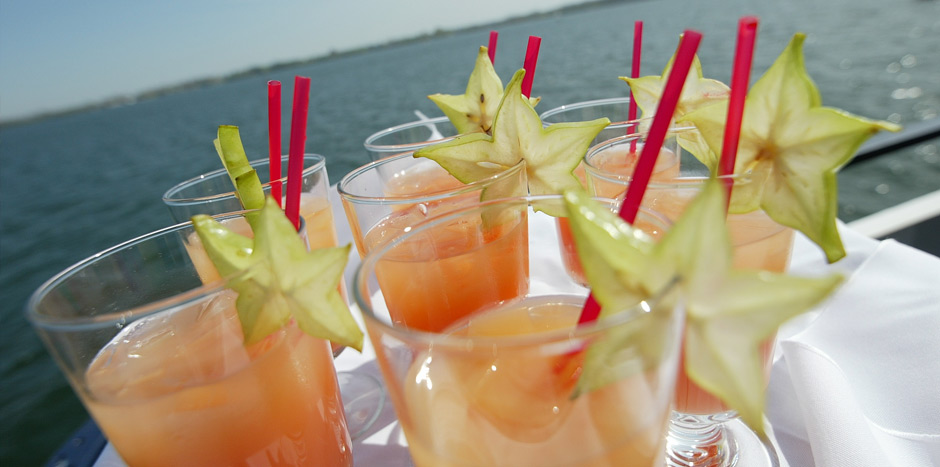 Complimentary Dinner will be served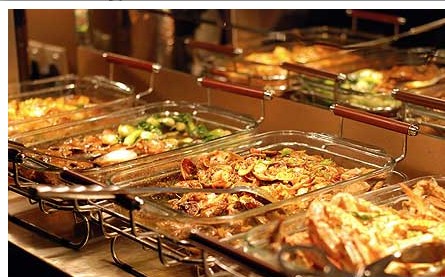 19 + with valid ID
Attire: All white preferred, but not mandatory
Big Birthday Celebration for all Leo's
its your time!!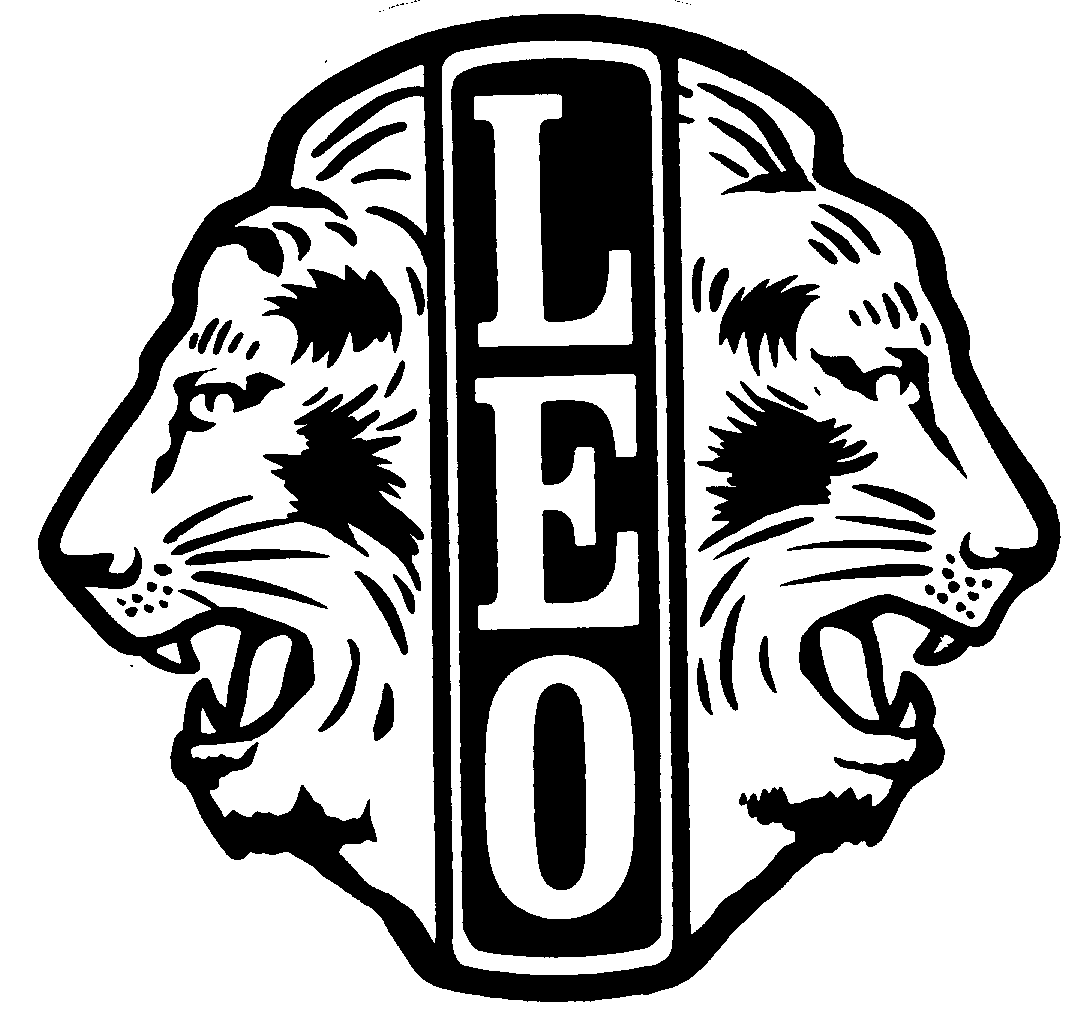 100 Early Bird Tickets are $49.99
So buy now!! The price will go up one more time!!!
For Info/Tickets/B-day Celebrations: call/text
Legaci 718-930-3959
Email: Legacire@gmail.com
You can purchase Tickets online via debit/credit card at:

*NO REFUNDS/ NO EXCHANGES/ NO EXCEPTIONS*
**DIRECTIONS**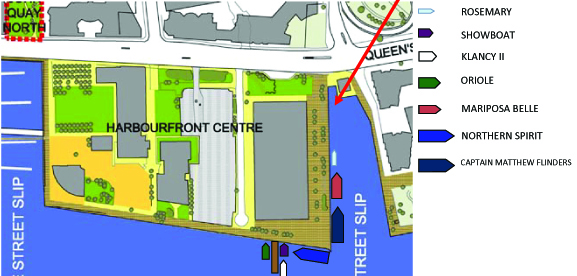 Youtube Video Section
Share Your Thoughts!
Location