Long gone are the days when people used to buy tickets for events from booths outside the venue. Today, almost everything has gone digital, and any purchase can be made from the comfort of your couch.
Selling tickets for events still remains a challenge, though. For instance, many ticket-selling websites sometimes crash due to heavy traffic before a highly-anticipated event. Or sometimes, the payment process is either too complicated for the buyer or simply encounters a processing error, leading potential customers to close the website and lose whatever excitement they had for the event.
Well, that is no longer the problem anymore – At Ticketgateway we have got some essential tips for event organizers to sell their tickets online effectively and conveniently.
Tip #1: Easy Sign-Up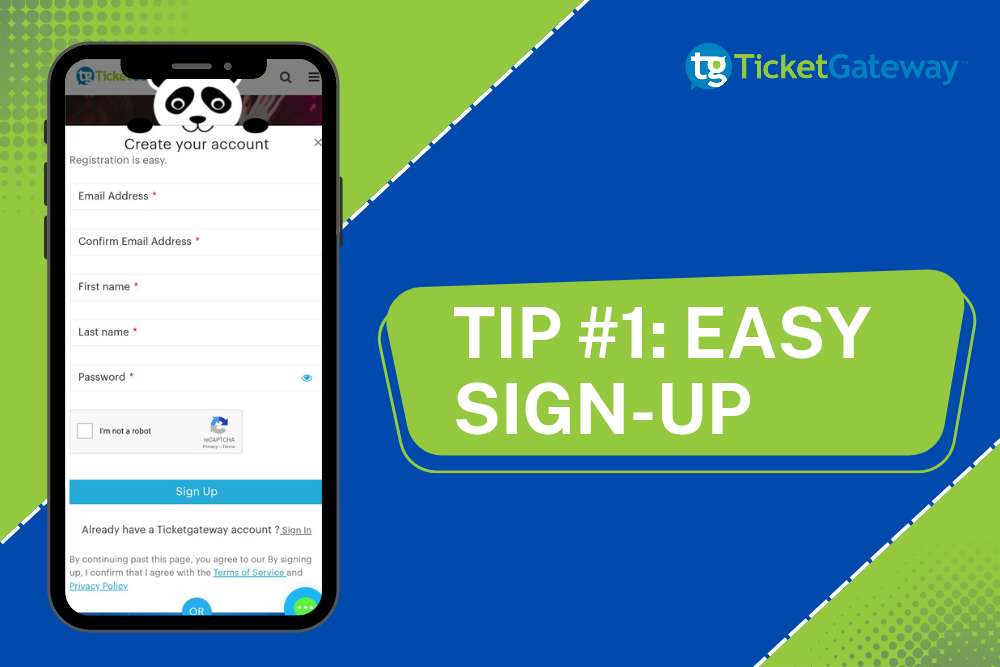 First, you need to make sure that the website has an easy sign-up process. If you're looking to create an event online and sell tickets, you shouldn't have to jump through hoops and check a million boxes to register an event.
At Ticketgateway, it takes less than 3 minutes to sign up as an event host, which gets your event online in practically no time.
Tip #2: Personalization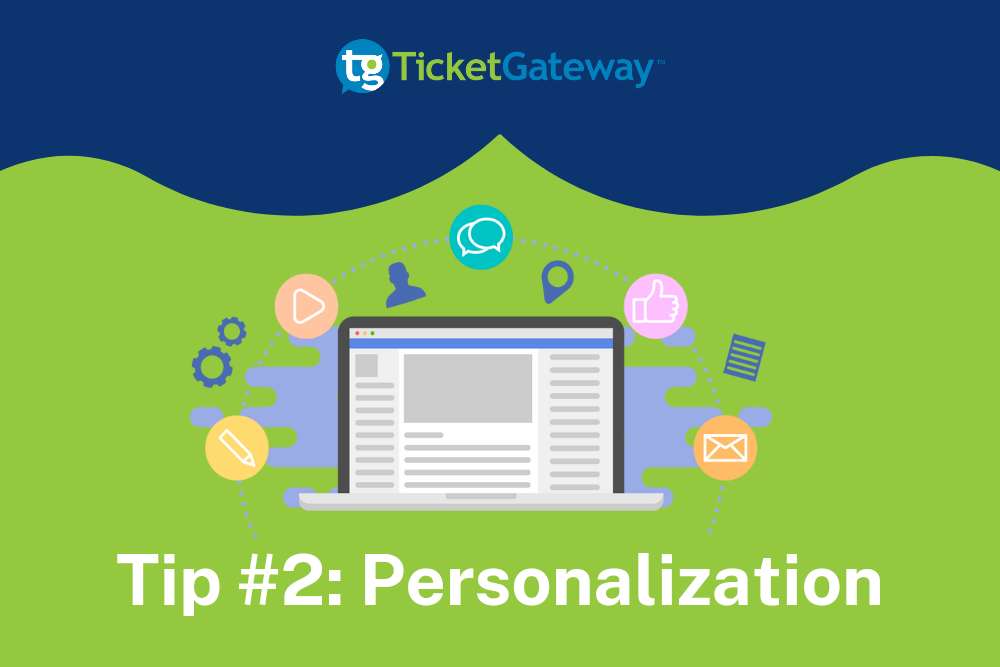 As an event organizer, you need to be able to host an event with a customizable feature that fits the style of your ideal audience.
Wondering why it matters? One of the key rules of marketing is targeting emotions and building a connection with the customer. Using our event hosting customization feature, your clients would be able to relate and develop a keen interest in buying tickets for your event. Doesn't matter if you're hosting a club night in King West or a romantic evening on Polson Pier – we'll help you find the setting that's right for you.
Tip #3: Buy Now, Pay Later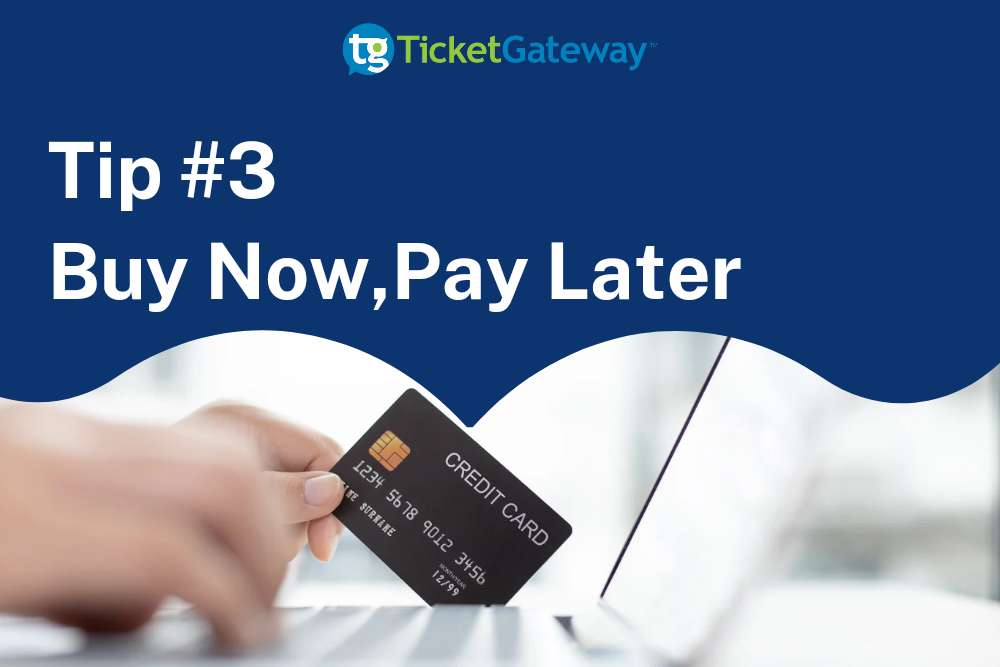 It would not be wrong to call this era the Era of Ease. Customers everywhere want you to make things as easy for them as possible, and finance options are no exception. Imagine how your customer must feel when they find that they don't have to make upfront payments in case their pocket is a little tight.
You guessed it right: our tip here is that, if they're short on funds, you let them buy now pay later.
The Buy Now Pay Later feature is nothing short of a revolution in the world of e-commerce. Ticketgateway offers ease through their Buy Now Pay Later option, which allows customers to make all their entertainment plans happen.
In case they have any questions, we offer 24/7 Customer Support that's available internationally and a Live Chat feature on the website.
Tip #4: Safety First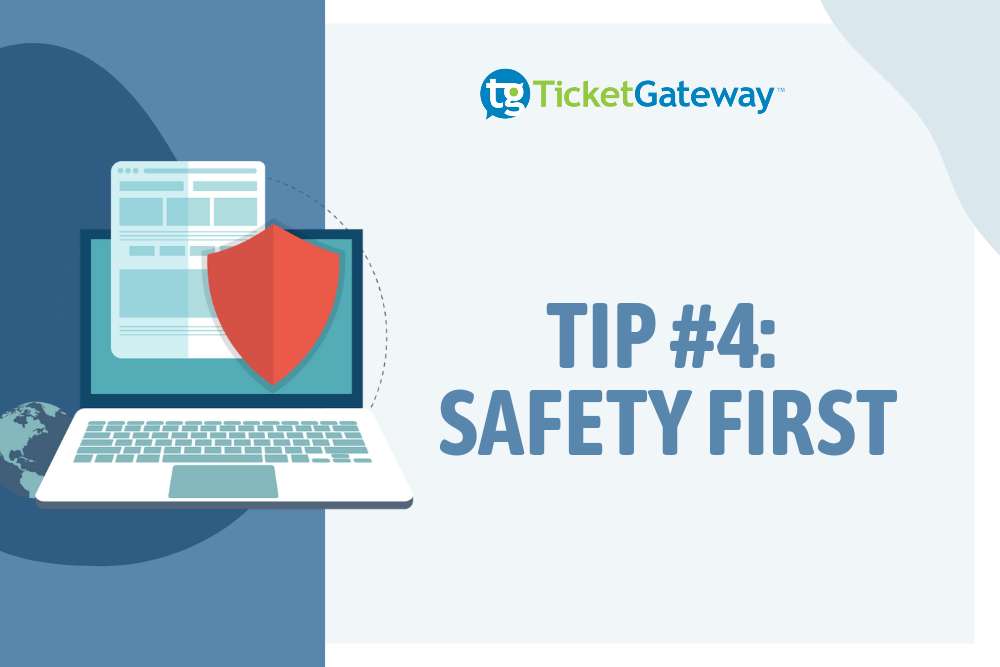 In online transactions, no matter the product or service, the safety of your data and private information should always be a priority. Your ability to sell more tickets and have a sold-out event depends on how much your customers trust you.
Suppose you're planning to sell tickets online on a website with a poor data security protocol with no surveillance and safeguard protocols in place. In that case, you are wasting your money and jeopardizing your event's integrity in the process. Therefore, our tip is that you always prioritize safety over everything else.
At Ticketgateway, it's our utmost priority to keep both you and your customers safe. We offer state-of-the-art Fraudulent Chargeback Protection, as well as Apple Pay functionality, to make the process more efficient for everyone.
With Ticketgateway, Your Next Event is a Surefire Success!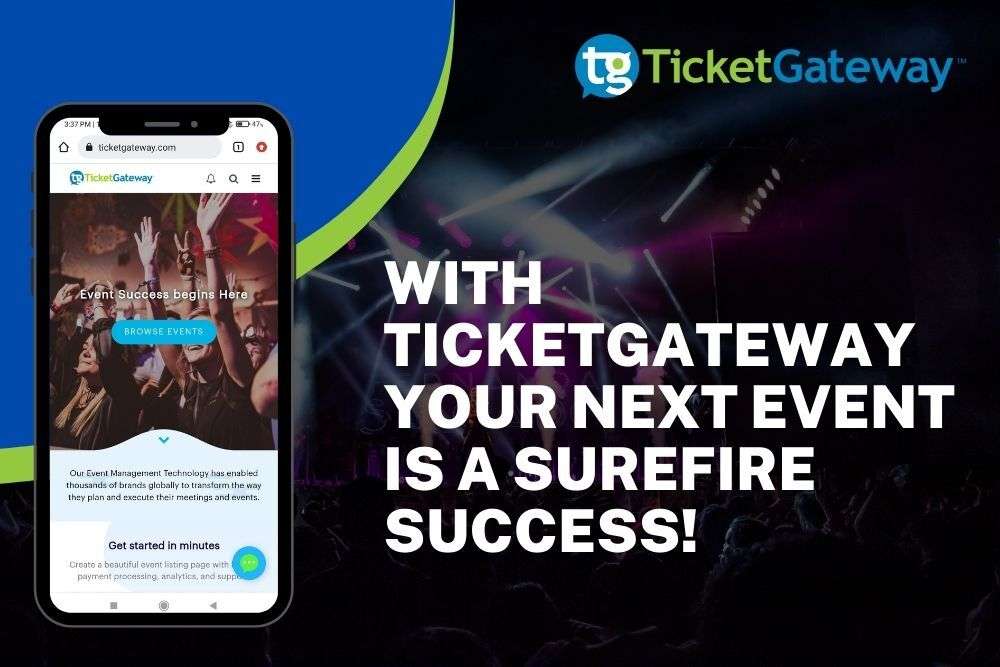 Finally, we know you're busy, and hosting an event is no child's play. Therefore, you need a platform that works for you and helps you get everything you need in one place within a few clicks.
So, are you ready to have a sold-out event? If yes, then log on to Ticketgateway.com and start hosting all your events. Doesn't matter if you have hundreds or thousands of customers pouring in to buy tickets simultaneously. With Ticketgateway, your only concern would be that you didn't find out about this sooner.
Click here to start hosting your next event today!