During the pandemic, economic uncertainty and the disruption of millions of jobs around the world spurred the rise of Buy Now, Pay Later services, or BNPL, across all industries. According to leading financial services software company Stripe, "more than half of US customers" have used a Buy Now, Pay Later service, and almost 10% of e-commerce transactions in Australia are paid using a Buy Now, Pay Later provider."
In 2020, the global market value of BNPL stood at $90.69 billion with a forecasted increase of $3.98 trillion by 2030. BNPL financing is clearly here to stay, and our team here at TicketGateway is looking forward to offering you an opportunity to join thousands of businesses in integrating BNPL, and increasing customer conversion.
What is BNPL, and how does it work?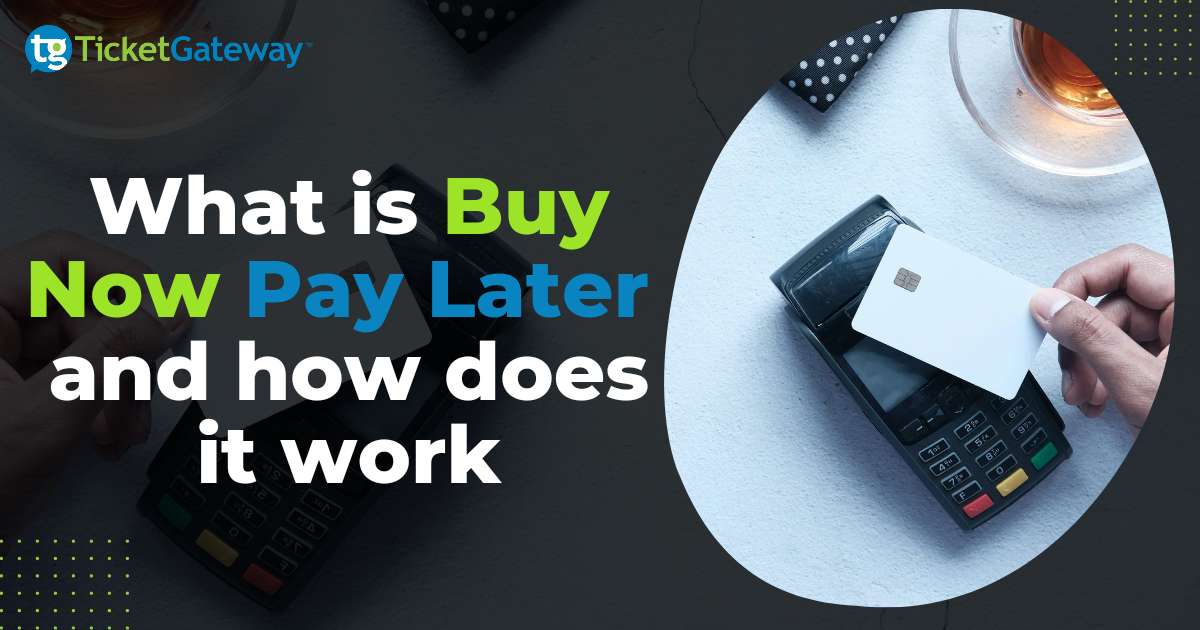 When you go to make an online purchase, you will usually have two options: (1) to pay for the purchase price in full via credit/debit or PayPal, or to (2) pay in weekly or monthly instalments, interest free, via BNPL payment. BNPL is in some way similar to using a credit card, but the difference is that unlike credit card-based purchase and payment options, BNPL purchase instalments are owed across a few weeks or months, and the payment is interest-free.
Customers can choose to fulfil BNPL payments with their debit or credit card. The payment is broken down into two to three instalments that are automatically deducted from their account, via their chosen method.
BNPL is an excellent, convenient payment option that brings a host of benefits to everyone involved in the event pipeline.
A Win-Win Arrangement: Benefits to both Customers and Event Organizers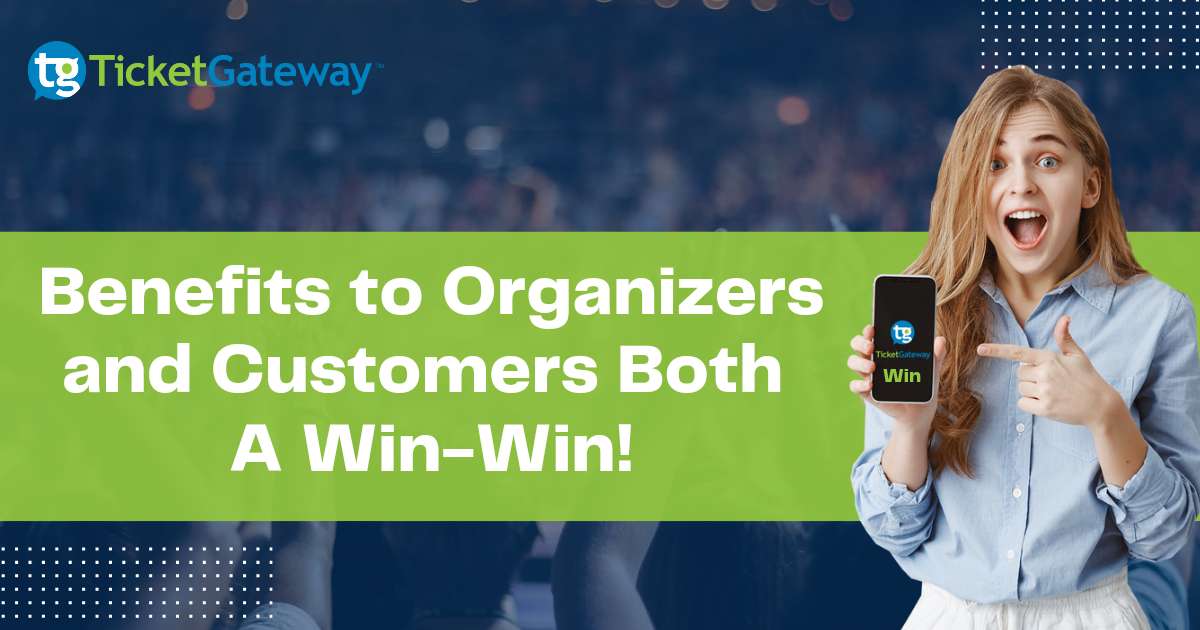 BNPL is gaining popularity across all industries - from cars, to new appliances, to smaller retail goods including clothing. With TicketGateway's seamless Stripe integration, you can join thousands of other companies using BNPL to increase conversion, reach new customers, and increase the average total order value by offering a more convenient and relaxed purchase experience to your customers. Here are a few things we love about BNPL -
(1) Increased Conversions for Event Organizers and Easier Purchasing Decisions for Ticket Buyers: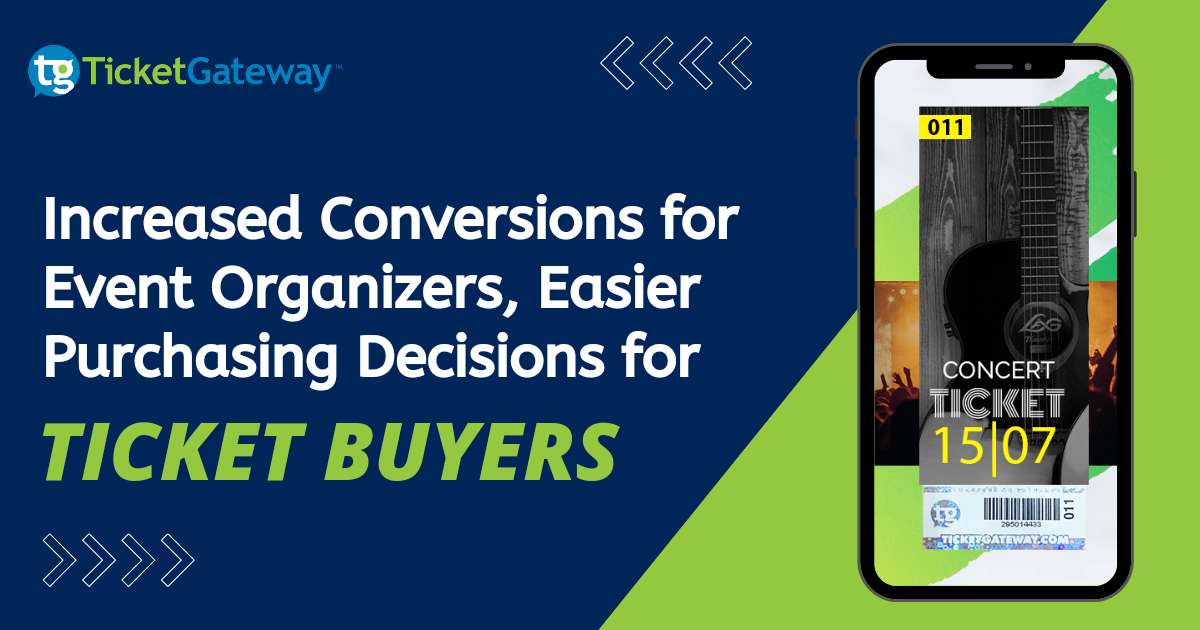 Business who offer their customers a BNPL option have seen a remarkable expansion in their sales. Customers who are unable to afford the up-front cost of multiple tickets across event seasons are able to spread the cost across paycheques, instead paying for the tickets in instalments. BNPL services increase your customers' purchasing power, while also keeping your bottom line protected.
(2) Ease of Stripe Integration for Event Organizers:
Last year, Stripe (a leader in the innovation of digital payments space) entered a strategic partnership with BNPL company Klarna, allowing retailers to easily to add an option for customers to pay in instalments.
TicketGateway is proud to have partnered with Stripe to allow event organizers to make the most of the BNPL payment option. If you're looking for an easy way to enhance the customer experience for your event, look no further. Our team at would be thrilled to assist you in setting up the BNPL method for your event in a straightforward, fast, and flexible manner.
(3) Maximized Global Reach for Event Organizers, Hassle-free Cashless Payments for Ticket Buyers: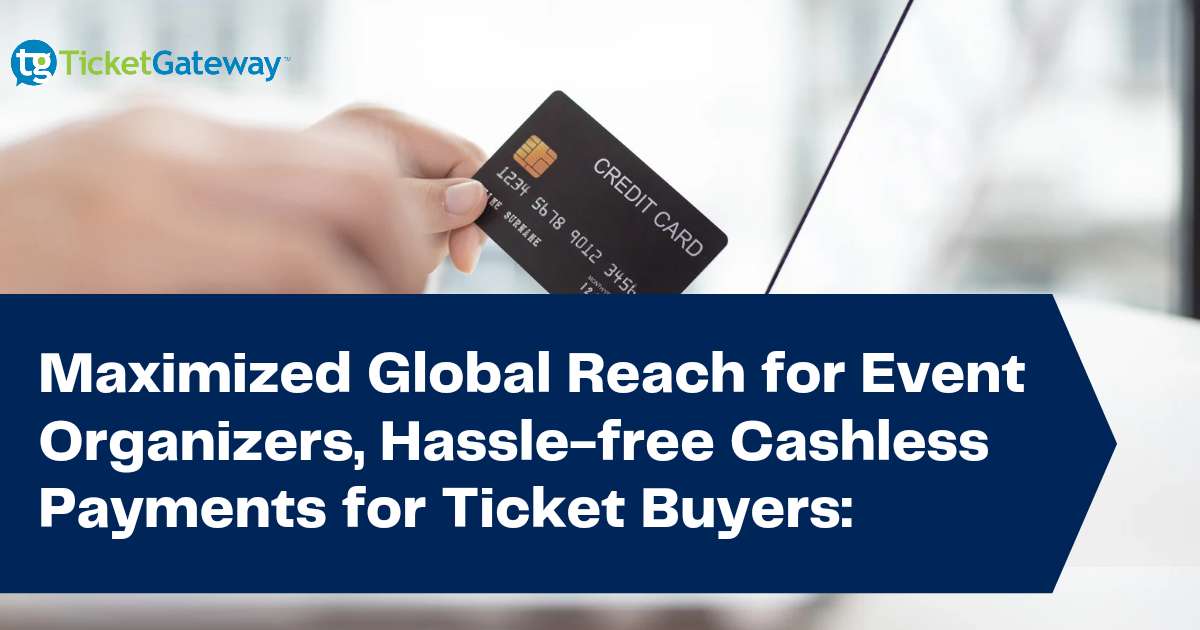 Integration of the BNPL payment method will enable event organizers to grow their reach to a global audience by eliminating the need for carrying cash, and giving customers the ease of digital payment. There's no need to worry about converting currencies and collecting cash. As the pandemic continues to wane, there has never been a better time to open up your doors to customers around the world.
Get Your Way with TicketGateway!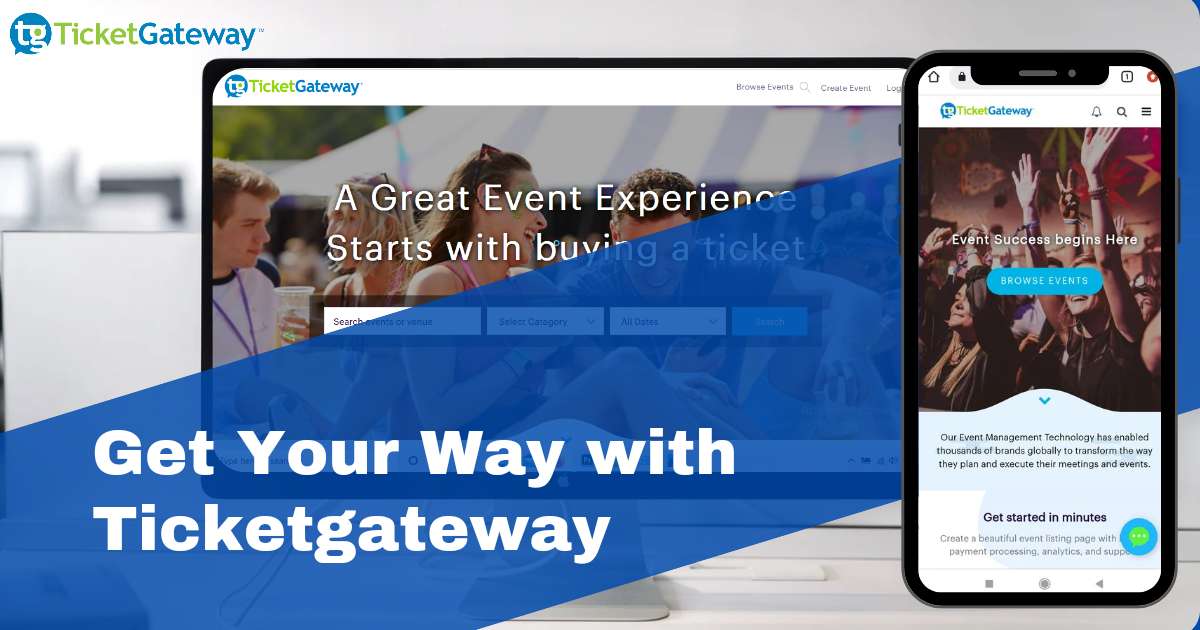 Integrating a BNPL payment system for your event will simplify the process for prospective customers - and the easier the process, the higher the probability of a sale.
While direct payment options can encourage customers to have second thoughts given the often hefty up-front payments, BNPL allows more people to attend more events, by spacing out their purchases into instalments.
With TicketGateway and Stripe, BNPL is just a few clicks away - for both you, and your customers. Head to our website to try it out today!