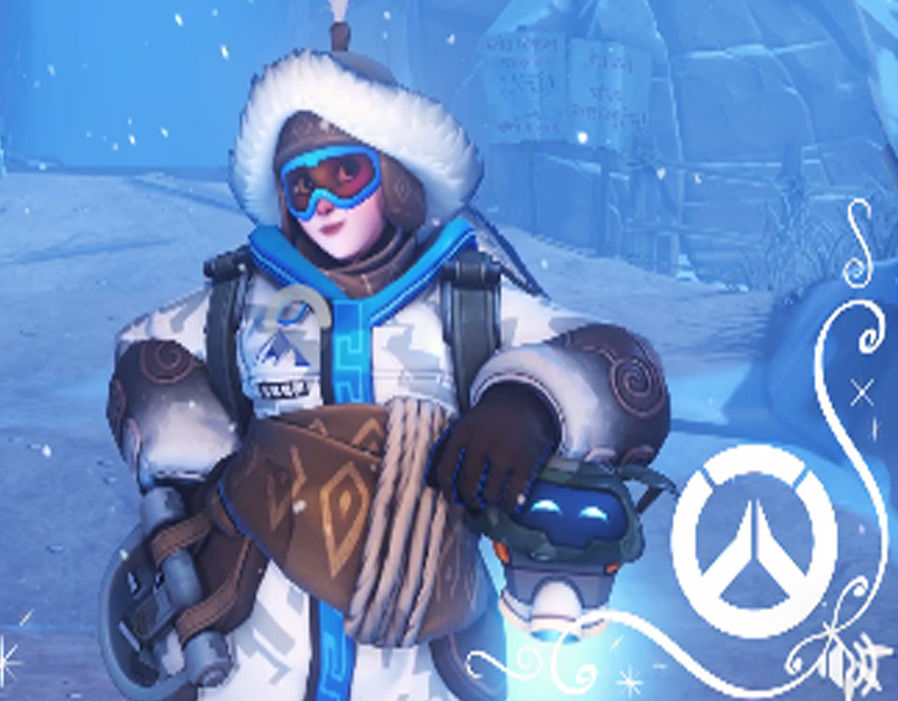 THE OVERWATCH Christmas 2017 event could be announced very soon as Blizzard's eSports League Preseason schedule heads for kick-off.
Fans are hopeful that the Overwatch Christmas 2017 event could be announced very soon.
Last year saw Blizzard announce their Winter Wonderland on December 6, a week before its official launch.
And fans are hoping that something could be announced today, for the returning Overwatch PS4 and Xbox One fun.
December 13 was the official launch date for the new event, adding over 100 new items to the game in 2016.
It's expected that these will all be returning this year, along with a few new ones.
As with previous events, Winter Loot Boxes could be earned or purchased, and each contained at least one item from the Winter Wonderland collection.
This included profile icons, sprays, victory poses, emotes, highlight intros and skins.
And while the contents of each seasonal Loot Box will be random, players will be able to unlock a variety of these customisation options in the Hero Gallery throughout the event's duration.
"Personally, I was hyped for a teaser's release today for over a week, only for one not to happen," one fan wrote on Reddit.
"They did it exactly a week prior to this year's Halloween Terror Event, so I simply figured it would occur today as most likely Winter Wonderland 2017 starts on the 12th of December in exactly one week from now."
"Anyone else feel disappointed we didn't get a teaser?"
Some fans believe that Blizzard may have pushed back their announcement for the returning due to the Overwatch League news being released this week.
Not only have fans found that new Team skins will be released, but also that the new Overwatch League Preseason will be starting soon.
Matches kick off on December 7 and will be the warm-up before the official games kick-off in January.
Details for the upcoming Overwatch League schedule:
December 7 (GMT):
Mayhem vs Shock Midnight
Valiant vs Shock 2am
Dynasty vs Dragons 4am
Los Angeles Gladiators vs London Spitfire 10pm
Source : express.co
---
Leave a Comment!
---