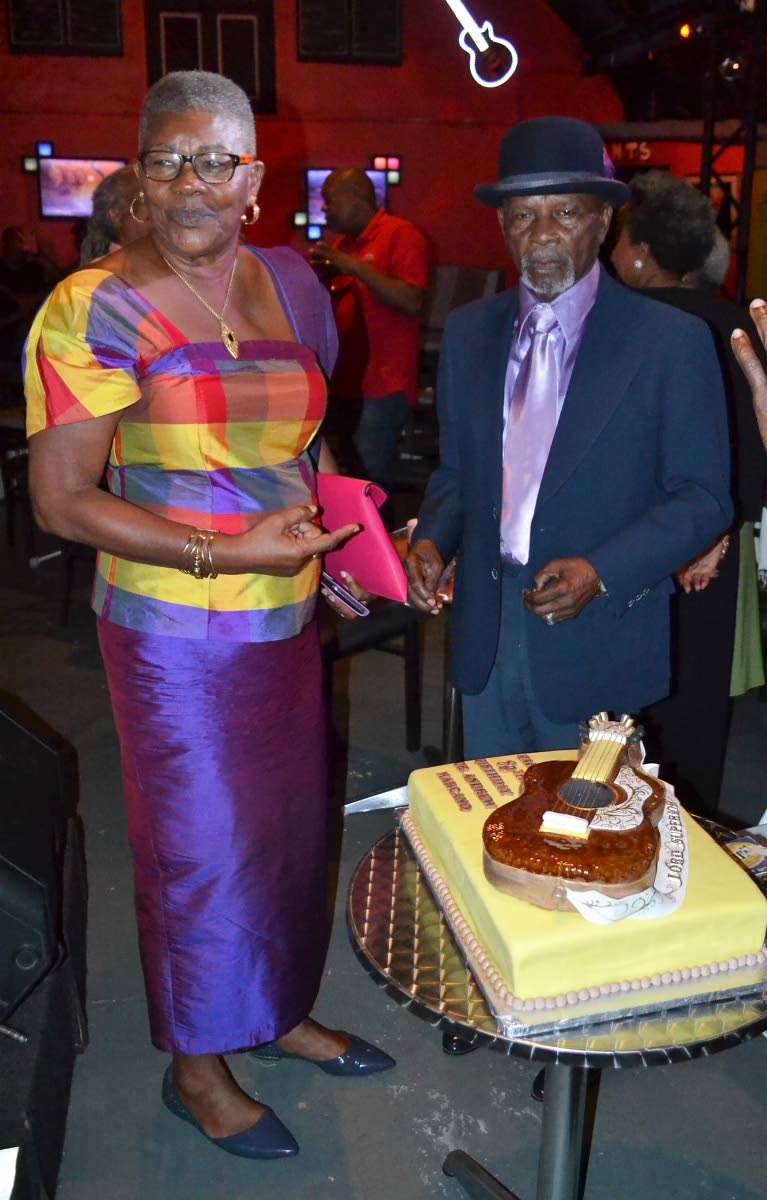 The National Trust will host an Historic Carnival Tour on January 30 to expose patrons to the history of pan, calypso and mas. The trust will explore various spaces including the Sparrow Exhibition, the Lord Superior Exhibition, Rain-o-rama (Lord Kitchener's home and museum), a wirebender's workshop and the Massy All Stars panyard.
Patrons will also be serenaded by the world's longest-performing calypsonian, Lord Superior.
Andrew "Lord Superior" Marcano started performing at age 16 and was the first calypsonian to produce a record on his own record label, the first to perform at Madison Square Garden, New York, USA, and the first to produce a full-length calypso musical. In 2017, he received an honorary degree of doctor of letters from the University of The West Indies' St Augustine campus for his contributions to the art form.
Tickets for the tour are available at the National Trust office, 68-70 Sackville Street, Port of Spain; the San Fernando Water Taxi Terminal; and the Port of Spain Water Taxi Terminal.
---
Leave a Comment!
---