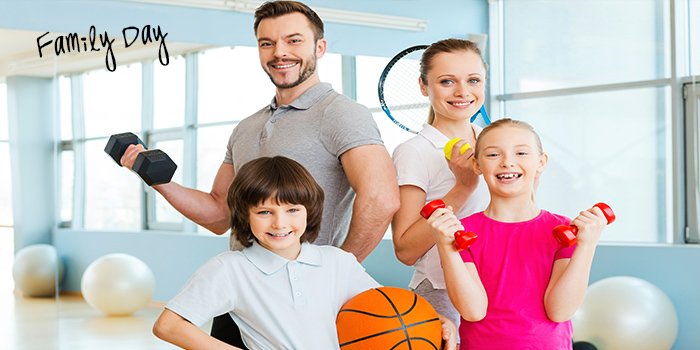 If you're like many other people in Kelowna, the weekend for you is all about enjoying the city at your own leisurely pace. With so much going on in our community, it can be hard to fit all the things you want to do into your busy schedule. KelownaNow is here to help!
Each weekend we'll compile a list of five or more things you need to know about. Whether it's community events, treats you have to try, killer sales or where to find some dance-worthy live music, we've got you covered on activities you need to KNow to make the most of your weekend.
HOPE In Her Eyes
An event the highlights female empowerment as well as strives to make a difference for women both in Canada and around the world, this event will see local charities, Her International and H.O.P.E. Outreach, coming together to host a one of a kind fundraising event.
From 6 p.m. to 9 p.m. at the Laurel Packing House, guests will be treated to an evening inspired by Nepalese culture, with a delicious dinner, an art auction and the opportunity to learn more about ways to empower women.
Heartbreak! At Milkcrate
If you're hungry for some live music, Milkcrate Records has you covered this Friday night. Local musicians Sammi Morelli, Michael S.e Elliott and Bo Jahura will be ready to serenade the audience at 6:30 p.m.
The name of the event may seem anti-Valentine's, but it is all about using music to embrace the heartache we have gone through. The event will have more than just music, including great giveaways. Tickets are $15 at the door!
Kelowna Spring Home Show
The Home Show is returning to Prospera Place this weekend! Kicking off Saturday at 10 a.m., the home show will bring together the best vendors in everything to do with a home from decorating to design. Get your questions answered and find some inspiration this weekend. The event carries over to Sunday as well.
Adoptions at Peachland Bosley's
Peachland will be getting their own Bosley's and to celebrate their grand opening this weekend, they will be having kitten adoptions on Saturday afternoon. If you're in need of some pet supplies or a new furry friend, Bosley's Peachland will be a great place to visit from 12 p.m. to 3 p.m.
Hot Air Balloon Fiesta
All weekend long our skies will be filled with beautiful hot air balloons thanks to the North Okanagan Hot Air Balloon Fiesta in Vernon. Flights start Friday at 8:30 a.m., with special Glow flight Friday night at 5:30 p.m. For more information visit the event facebook page!
Family Day Weekend at Big White
Celebrate Family Day on the slopes! With a host of fun activities from Cruz the Blues, a Lip Sync Battle, and a Kid's Carnival, Big White is the place to be this weekend. Don't miss out on the stunning fireworks display at 8 p.m. on Saturday! Visit the event page for a full schedule of events.
Let us know what you're getting up to this weekend!
To see a more comprehensive list of events taking place in our community, you can head to our events calendar! If you would like the Now you KNow cruiser to be at your next event, send an email to events@kelownanow.com.
---
Leave a Comment!
---