Planning can be a tedious task. Whether it is your child's birthday or a social event on new year's eve, the success of your event depends on many variables. Some event planners go out of their way to fulfill your requirements. I learned about Ticketgateway last year during my hunt for a reliable, experienced event publisher. I explored many options during my search, some of which promised a lot and delivered little. Quenching my needs was becoming difficult, so I started contacting clients one by one.
Upon asking about the quality of services and finding out about Ticketgateway from one of the clients, a client said, "Guys at Ticketgateway don't mess around. They do exactly as you ask them to, and meet all your requirements. "As someone looking to post his event online, that was all the encouragement I needed. Out of all the event creation and publishing sites, including EventBrite, Ticketgateway was the best, in my opinion, and here is why.
Sophisticated Printing Services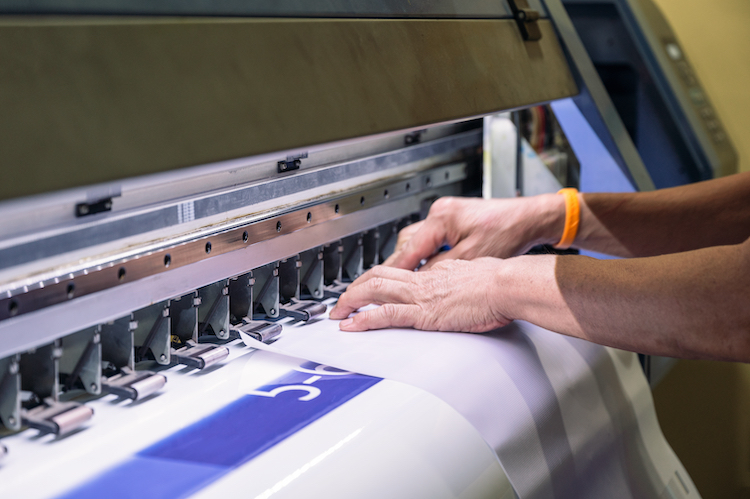 A stand-out feature of Ticketgateway is their printing services. They do all types of printing services ranging from posters, flyers, presentation folders, bookmarks, brochures, number tickers, magnets, booklets, to name a few. They use state-of-the-art printing machines and provide professional-grade printing services to their customers.
Onsite Event Creator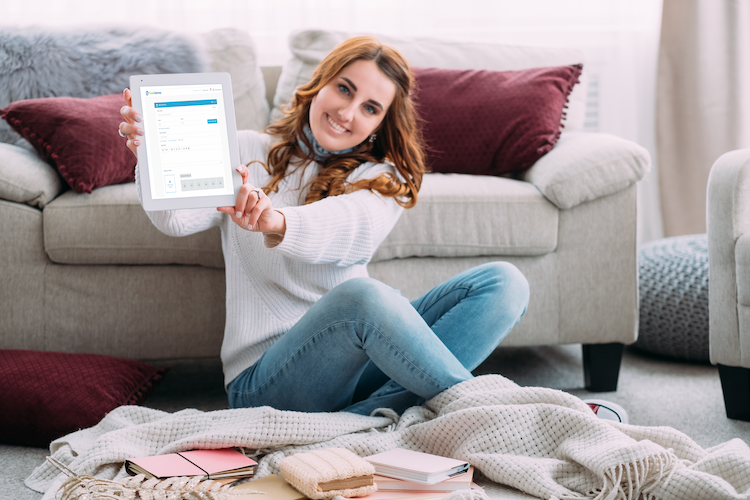 With event publishing in mind, one of the first things I noticed on their website was a tab labeled "Create Event." Pressing the tab took me to another page with all the details I would ever need. The page provides complete details of getting started with your event. You can choose the day and date, the time of the day, month, year, location, type of the event, free or paid, virtual or custom. The details surprised me as I never found anything remotely close to this on the EventBrite site and so on.
Ticketgateway inched Ahead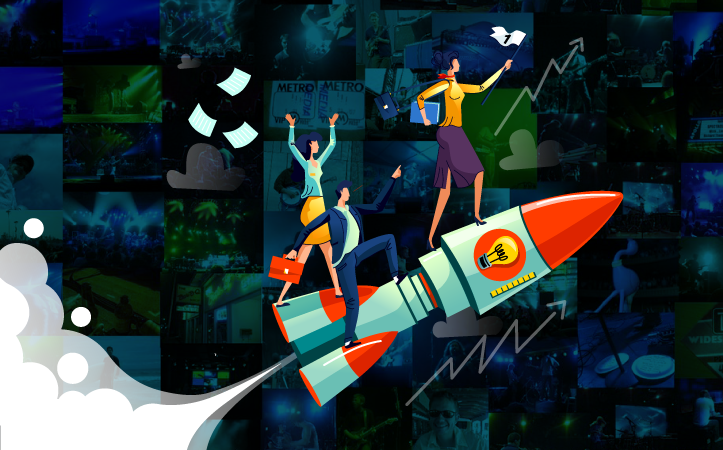 In a nutshell, it turns out I can choose any event to publish on Ticketgateway. They claim to have sold 20 million tickets and created 50k events. I had no reason to doubt their stats, so I took the ultimate test created the event on both. It is worth mentioning that both sites are adequately populated, so no worries in browsing and user experience.
Event publishing took me equally long as I was unfamiliar with this method. Once I got going, I ended up publishing events on both. EventBrite provided me with many options, but Ticketgateway took a step further as they published mine a little quicker.
EventBrite Earns Respect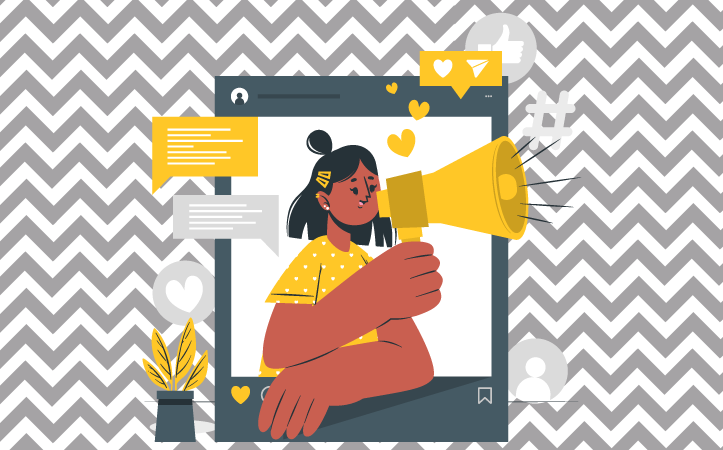 Event creation, planning, and publishing are their forte. They know how to do it and keep their clients satisfied. However, it is evident that Ticketgateway has come a long way as they have worked tremendously hard on their site. I was impressed and surprised at first, but after creating back-to-back events, each boasting different specs, Ticketgateway published them equally faster.
The Verdict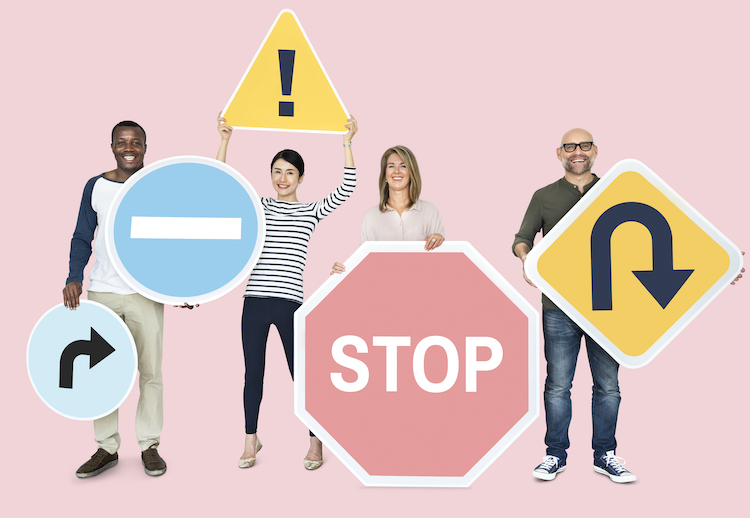 It was a close call as both competitors are top-rated service providers. They both have it well covered, but I enjoyed how Ticketgateway created and published my events and even got a response on some of them instantly. This suggests they have enough global reach as well. I would stick to Ticketgateway for my event publishing now and see how far we can go from here.