Minnie's Wonderful Christmastime Fireworks Show
Minnie's Christmas firework is going to be a sight to behold. These fireworks are bound to be highly impressive as the entire edifice of the wonderland is lit up in an amazing way. The music consists of the popular songs of the Christmas like "joy to the world" and "Deck the Halls" to "up on the house top" along with "We wish you a merry Christmas" and many more. It will be enthralling for both grown ups and kids alike.
It will be held on November 8 – December 22 2019
Diwali Celebrations at Anandpur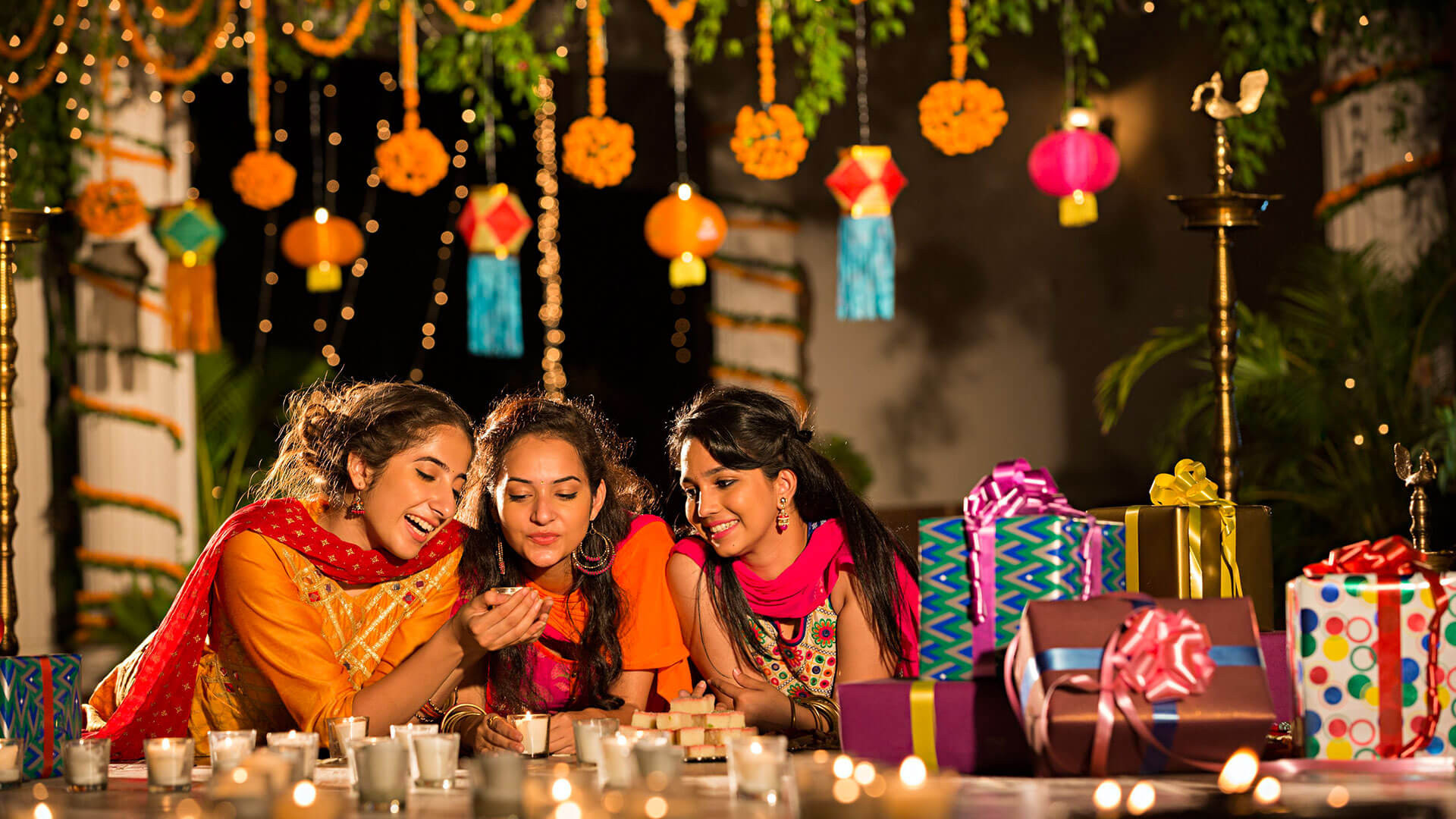 This is a glorious celebration of the Indian festival, Diwali that is all about lights, glitters and all the fireworks. At Anandpur which has Indian character is all set to be lit up in a special way to mark the celebration of the Indian festival with loads of fun and activities. There will be lanterns, flowers and the lane between Anandpur theatre and waterfront stage will be all fun.
The celebrations will be held on 8 November 2019.
Ride Expedition Everest
The Holiday spirits are high and what better way to celebrate the occasion than to go rolling on the snow. This snow ride is themed in the giant snow beats Yeti. It is a fun ride in the Animal Kingdom and is totally loaded with fun and excitement. Try this one to get your friends and family rolling in fun. It a massive thriller especially in the night.
You can avail this ride anyday at the Animal Kingdom.
Christmas Around the World Epcot
This is a unique event that features storytellers from various parts of the country. The story exchange will be about different ethnicities and culture. The Christmas season provides a special reason to exude lots of happiness and fun and add loads of different colours in the story telling sessions. This will be held in November 29 – December 30 at Epcot.
Try a Galactic Treat at Star Wars Galaxy's Edge
Why You Need To Go: Try out the best delicacies and wonderful delightful eateries at the Star's War's Galaxy Edge. The festival season just makes it better and more relishing. The celebrations are meant to be wonderful and exciting as you set your foot in this fun treat at the Star's Wars Galaxy Edge. At Walt Disney World.
Holiday Kitchens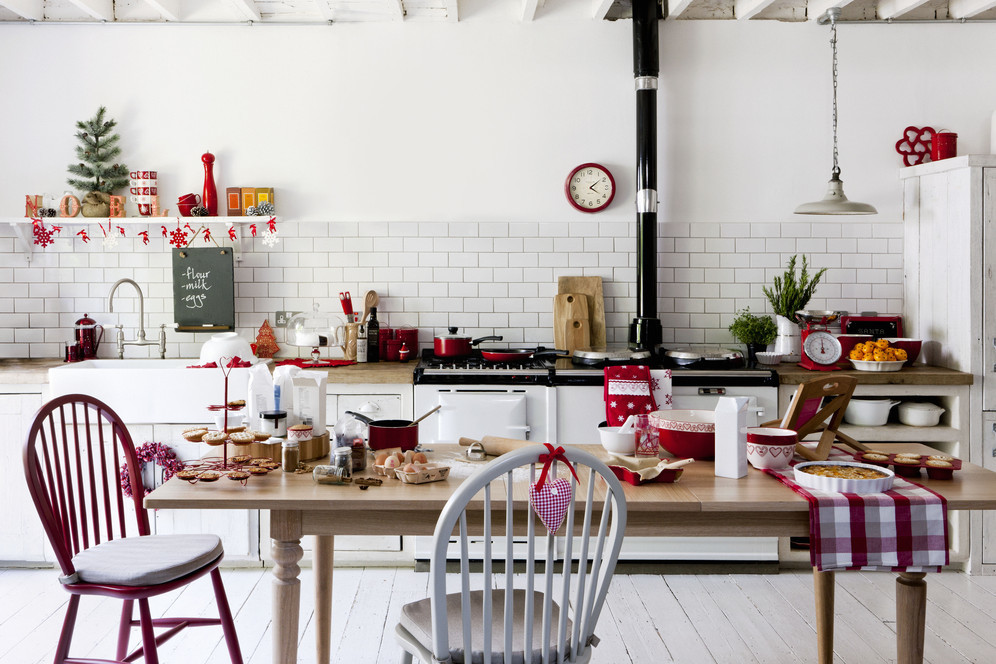 Holiday Kitchens is a fun concept that houses tastes from around the world and has 12 locations in the park. It is no less than food and wine festival that is all loaded with fun. You can drop from November 29 – December 30 from 11.00 a.m to 9.00 p.m at Epcot.