While great food is delight, the company of our near and dear ones to share with make the moments special. Looking for great hogging experiences in the city of Florida? Here is a list of the most craziest food events that one can attend that's sure to create crazy memories for you and your gang of friends.
Orlando Korean Festival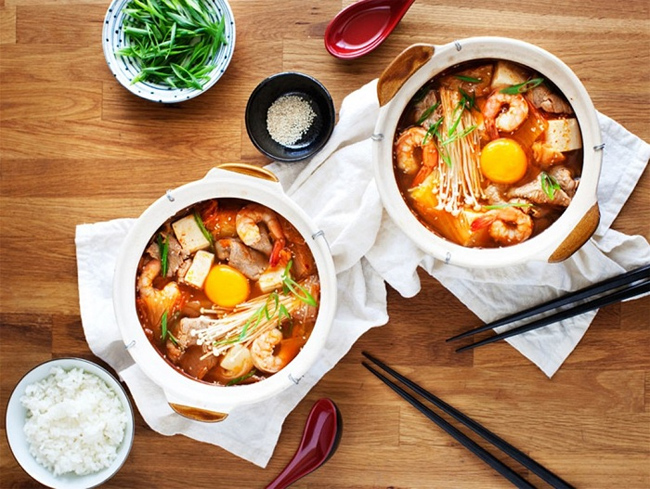 It is a free festival where you can fill yourself up with wonderful food and delicacies from the Korean cuisine. You can experience the wonderful Korean culture while choosing from the best delicacy from the Korean platter. It will be held on November 2nd at 7000 Winegard Rd, Orlando, FL 32809.
Pepe's Cantina Halloween Party
Enjoy amazing food including tacos and drinks for around $20 and that's the cheapest it can get. Have a wonderful time tasting wonderful varieties as you explore different tastes with your friends and loved ones. The event will be held on October 30th at 433 W New England Ave, Winter Park, Florida 32789.
Beans & Barlour — Hogwarts Edition
Want to experience the magical taste of the Harry Potter inspired food? This is a one of it's kidn chance when the food will get tastier as well as wonderfully exciting. Enjoy this lovely experience until the end of October at 538 1st Ave N, Saint Petersburg, Florida 33701.
Palm Beach Veg Fest
It's a vegan festival that has free entry and has plenty of varieties to try out from the vegan cuisine. The veggies are fresh from the Palm Beach Area and is sure to taste great. This will be held on Sunday November 10th at Meyer Amphitheater located at 104 Datura St, West Palm Beach, FL 33401.
International Chocolate Festival
This is the most chocolaty food event can get. You can relish treats that are dipped in chocolate fountain and also indulge in a massage. If this is not enough, you can also take home a cacao plant. This food event will be held on Saturday, Jan. 25, 2020 at 9:30 a.m. to Sunday, Jan. 26, 2020 at 4:30 p.m. The venue of the party is 10901 Old Cutler Rd. at Fairchild Garden in Coral Gables. The prices vary for members and others.
21st Annual Garlic Festival
This food festival is for those who love spicy food and also booze. Though the location of the fest is bit far, yet this will be one that will make your day. Enjoy this wonderful time and great food which is steeped in spices like garlic. There are different range of savoury and sweets and drinks are also available. This will held on Saturday, Feb. 8, 2020, 11 a.m. to 11 p.m. Sunday, Feb. 9, 2020, 11 a.m. to 6 p.m. at John Prince Park Lake Worth Beach, 4759 S. Congress Ave., Lake Worth, FL 33461. Prices vary for adults and children.